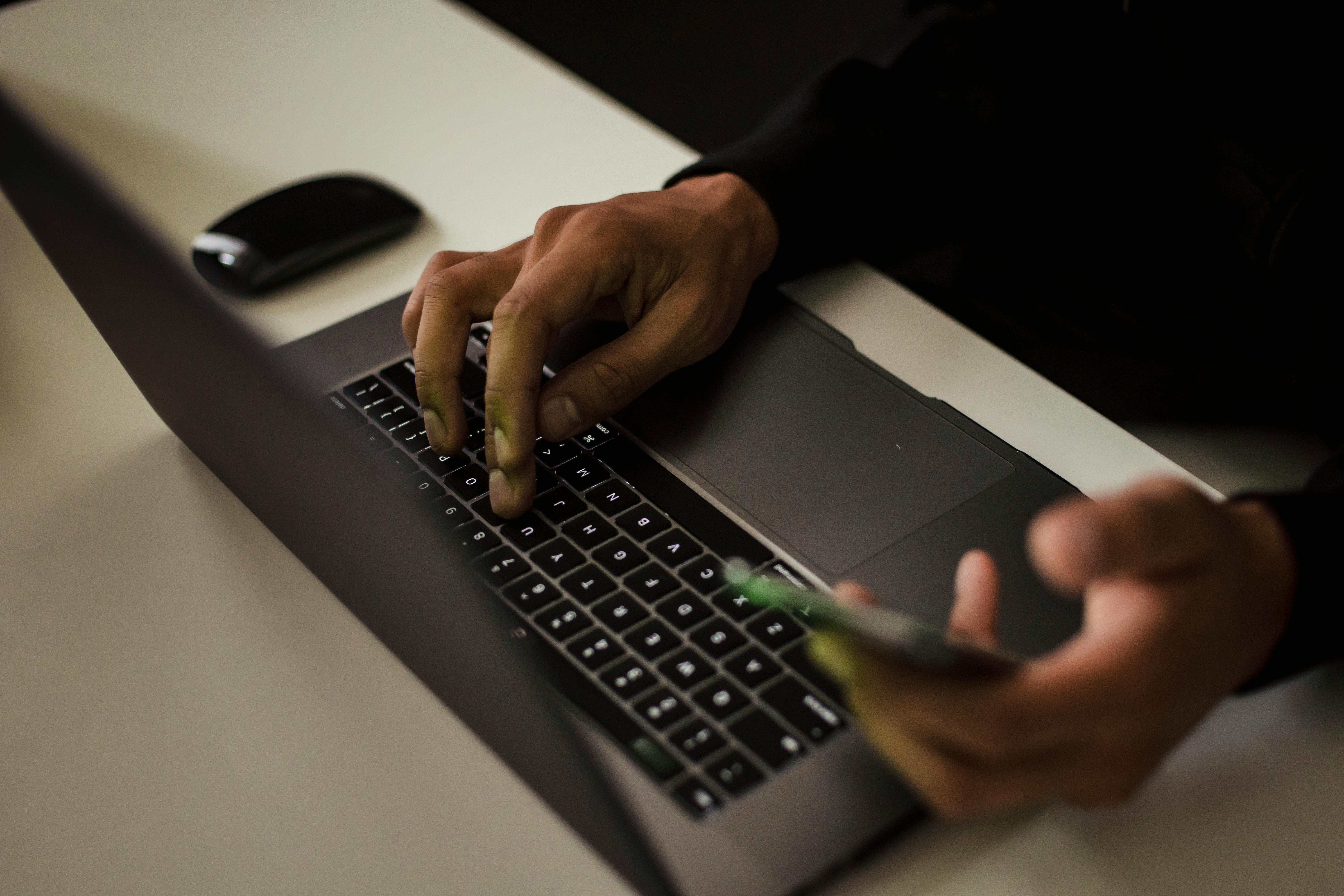 Agent Marketing Minute – Let a Book of Bragging Tell Your Story
In today's competitive real estate market, it still amazes me how few agents know how to communicate their real estate business story to a home buyer and seller. First impressions count, and you need to be verbally and visually prepared to tell your story and why the consumer should use you and not the competition. Shortly after starting in the business, I developed for lack of a better name, my bragging book, which deals with all the listing appointments and the first few meetings with buyers.
The content of my books is constantly evolving and is constantly updated with current information and examples. The first section has as many active, pending, and closed listings as you can fit. I include real estate brochures, postcards, and virtual tours on CD-ROM. Include a variety of prices and locations.
The second section has sample newspaper ads, magazine articles, and silkscreens from my website and my brokers' website to illustrate the types of marketing I do for a specific property.
Third, in my bragging book are the actual cards, letters, and emails that have testimonials from clients, both buyers and sellers, about their satisfaction with my real estate business.
Lastly, whatever awards or non-profit work I do in the community, I like to point out that giving back to the community is an important part of my business. Once a client reads my book, they have a complete idea of ​​the benefits I bring. Let your bragging book help you tell your story to potential clients.