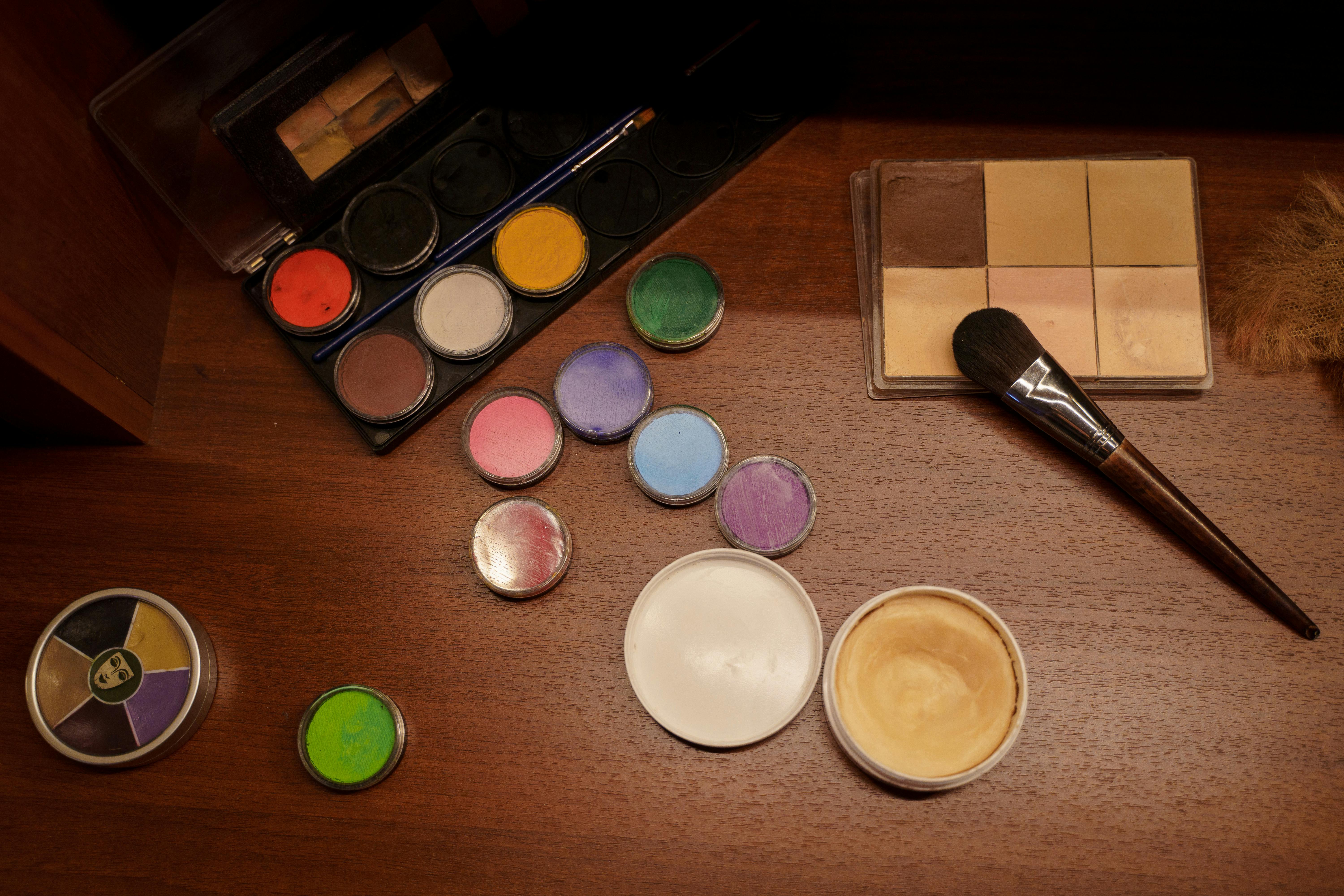 Cleaning business: should you franchise?
With the economy in decline, one of the best ways to earn money is by cleaning people's houses and sometimes commercial businesses as well. It's an easy and relatively quick way to make money, and if you do a good job for your clients, you can also be sure to get some decent referrals and new clientele.
Now, you might think that one of the fastest ways to start a cleaning business is to buy a franchise. However, let's take a look at this particular opportunity and see if it's for you.
Franchises are good for a reason no matter what the business is (restaurant, cleaning business, etc.) and that is that you get name recognition because franchises are generally distributed at least throughout the region, if not in the entire region. the whole country. This means that if you buy a franchise, your name will likely be recognized in your community.
However, with cleaning services, franchising is usually not as good an opportunity as another type of business might be. For example if you buy a restaurant franchise name recognition is very important and if your franchises are well known this at least ensures that you will get some initial business and then you have to keep up the customer traffic ensuring that service and food is good
But it's not that simple with a cleaning business. First of all, franchising also has some drawbacks. While it's nice to have a certain amount of infrastructure provided so you don't have to figure everything out yourself, keep in mind that you'll probably have to pay some pretty hefty franchise fees on top of buying the business itself. This means you'll need to charge enough to your customers to cover everything the franchise charges YOU, other non-franchise expenses (like gas and maintenance on your car, etc.), and have enough to make a profit.
Also, if you franchise, you will likely have employees who will need to wear uniforms. This means you have to worry about employee costs and training, and you'll also have a uniform requirement. Also, the franchise itself will probably set the prices for you, which may or may not be enough for you to cover all your costs and also make a profit. And if your fees must be higher than a small independent cleaner in the same area as you, guess what? You are going to lose potential customers with that business.
There are a few things you need to do to be a professional cleaning service, but they are relatively inexpensive. Keep in mind, too, that if you keep your business independent and small at least when you're starting out, you don't have to wear uniforms in order to save on that cost, you can set your own prices based on what you think you need to make a decent profit, And perhaps most importantly, you get to run the business as a sole proprietor, which means you don't have to hire any employees until you get so many customers that you can't handle all of them yourself.
A cleaning business is one of the easiest to start because it can be started with very little overhead (all you need are a few supplies, the fees required to get the bond and insurance, a car or other form of transportation, and, of course, some effort). ). Spend as little as you can on expenses and still provide a good quality cleaning service so that you make the most profit possible. Also, set your prices high enough to make a decent profit, but low enough not to drive yourself out of the market.
One final note. You may be wondering why I am so insistent on saying that you must have a bond and insurance. Simply put, it says that you are professional and take your job seriously, and that you are willing to go to any lengths to make sure your clients are protected in the event something happens to their property while you clean. For example, if something breaks while you are cleaning, the fact that you are insured and insured means that you take responsibility for any serious accidents that happen and that you will repair any replacements that need to be made. It also says that you respect the clientele enough to give them this protection so they don't have to worry about having you in their homes.
So while franchising may be a good idea for other types of businesses, like a restaurant, so that you have an infrastructure to make it easy to operate, you simply don't need it for a cleaning business. Do a good job, make sure you have the proper documentation needed, advertise, ask for referrals (yes, you can actually ask clients for referrals), and watch your business grow.