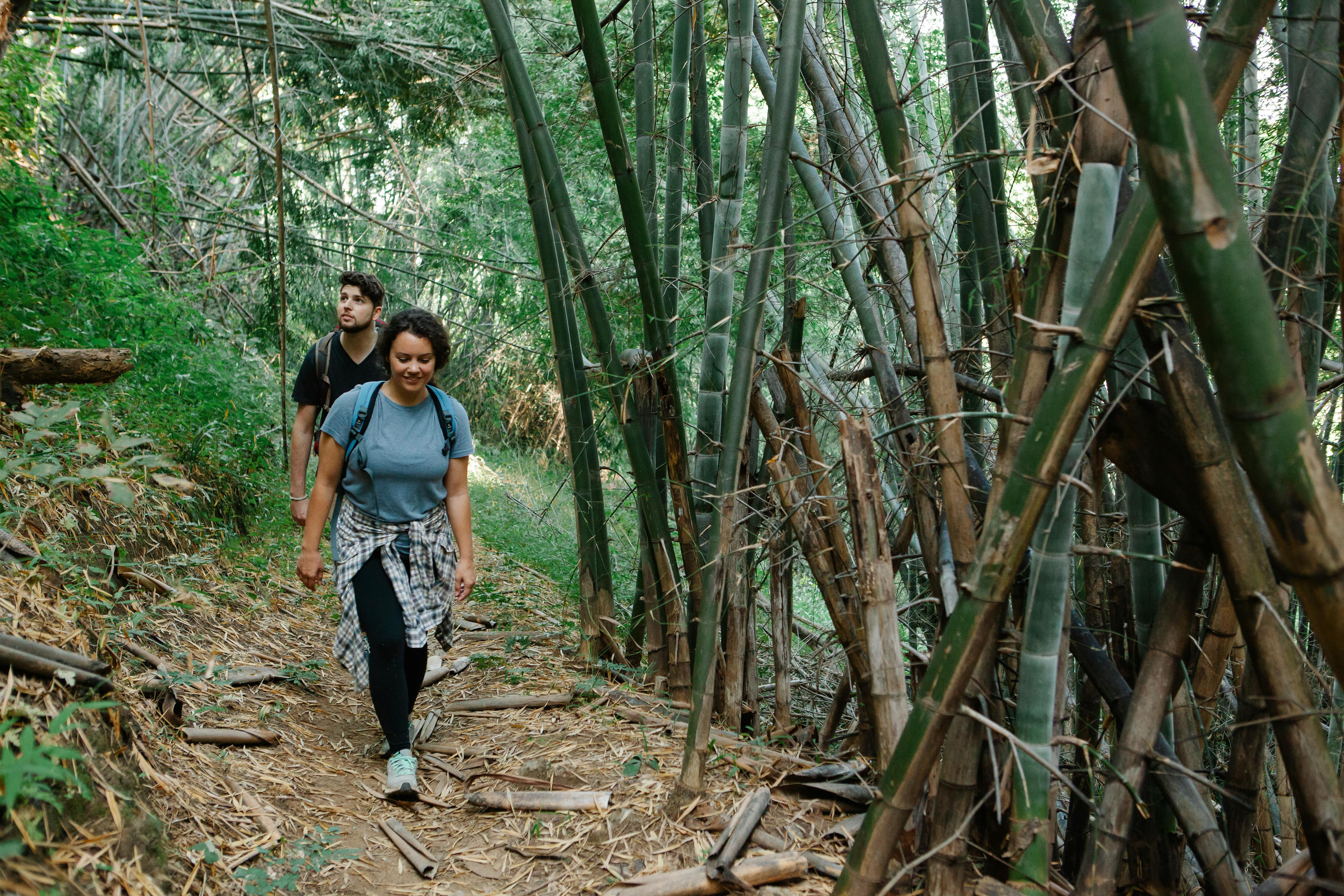 Dublin: 10 things you didn't know
Dublin, the capital of Ireland, has quickly become one of the most visited city break destinations in Europe. It seems like these days everyone has been there, done it and seen it all in Dublin. As well as being home to Guinness, Trinity College, The Temple Bar and Grafton Street, there is much more to Dublin than meets the eye at first.
1. Dublin is called Baile Atha Cliath in Gaelic and dates back to the 9th century. It was originally a Viking settlement.
2. At one time, O'Connell Street, the city's main thoroughfare, was considered the widest street in Europe.
3. Dublin is also a county as well as a city, but it's actually one of the smallest of the 32 Irish counties.
4. The head of the Irish government is called An Taoiseach, which literally translated from Gaelic means "leader"
5. The seat of the Irish parliament is in Dublin and is called The Dail. The three main political parties based in The Dail are Fianna Fail, Fianna Gael and Labor.
6. Dublin has fewer bars per inhabitant than any other European capital. Incredible but true!
7. The home of The Dubs, as they are basically known, is Croke Park. The Dubs are Dublin's Gaelic football team. Croke Park is recognized as one of the best stadiums in the world due to its size and shape which creates a natural amphitheater effect.
8. Dublin is home to the second largest outdoor park in the world: The Phoenix Park. This is the largest park in Europe and the second in the world after Central Park in New York.
9. The largest crowd ever assembled in Ireland gathered in Phoenix Park in 1819 at a rally led by Daniel O Connell calling for Ireland's freedom from English rule and oppression. Over 1.5 million passionate people gathered to hear O Connell proclaim "Ireland's freedom is not worth the spilling of a drop of blood."
10. The freedom of the city of Dublin has only been granted to a small number of people, including Nelson Mandela, U2 and Bob Geldof. With this honor comes the unusual privilege of allowing its recipients to graze sheep for free on St Stephens Green, one of Dublin's best-known landmarks.