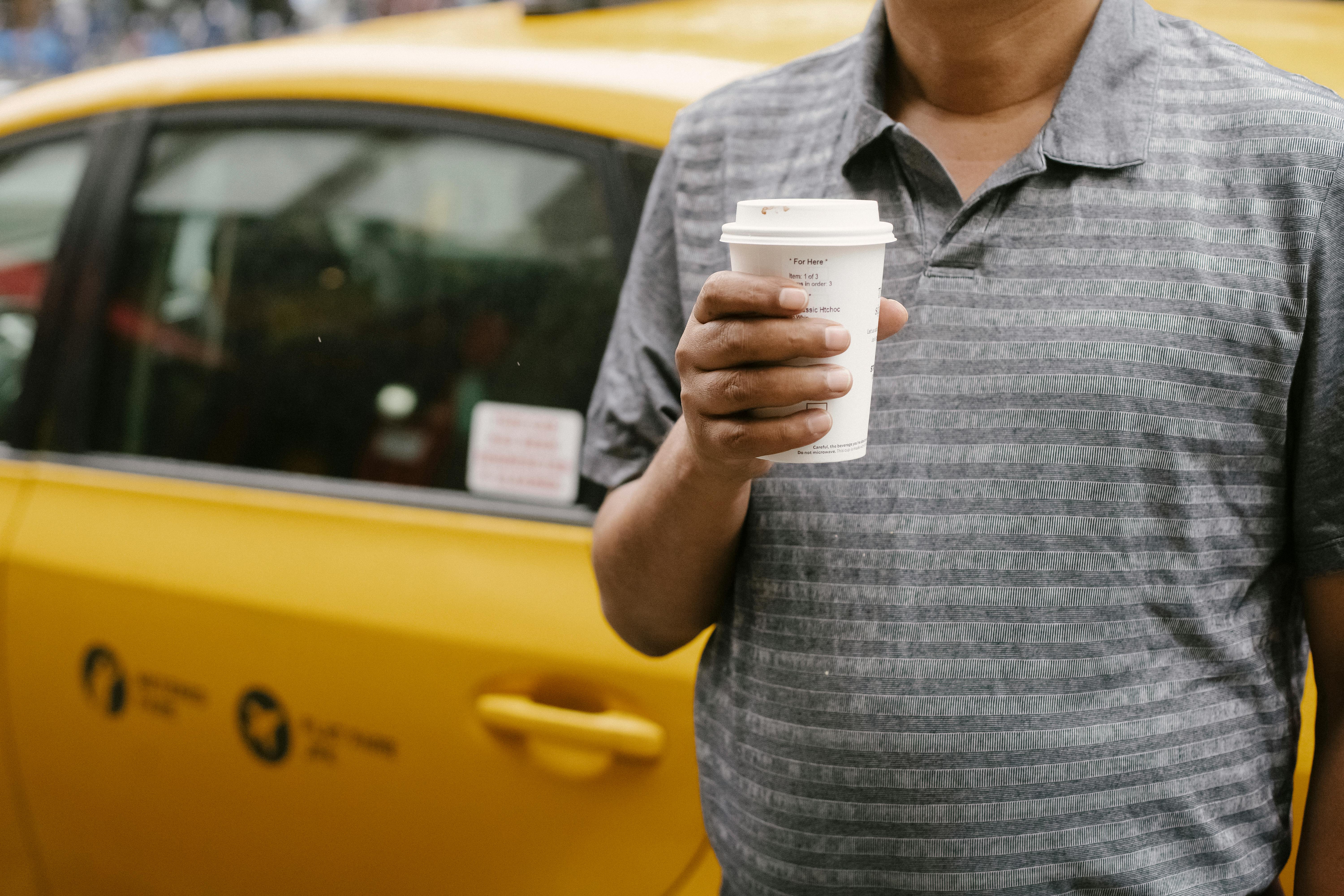 Five reasons to buy a vehicle from a car dealer
Buying from a car dealership may not always be everyone's first choice. What a person may not realize is that there are many benefits to working directly with them. Not only will they help someone get the best deal possible, but they will also have a wider variety of car models and types to offer. Read on to learn more about the many benefits that cannot be found anywhere else.
Cars go through a thorough inspection
Cars purchased directly from the dealer must be inspected. If they are used cars or if they come from the factory, people can be sure that they have been serviced. Unlike buying from a private seller, this is necessary to ensure that the vehicle meets certain standards. This includes focusing on the mechanical performance and appearance of the car.
People will find the right car for them
When someone visits a car dealership, they will have access to vehicles of different models. Instead of being relegated to brands that someone doesn't like to drive, they can see and test various models. The variety of cars will help the customer to find the right size and color for their needs. This will reduce the time spent shopping, making the car buying process much faster.
Financing is a streamlined process
Instead of trying to get a loan from different places, or having to increase the down payment themselves, a person can use financing, which is offered at the dealership. This streamlines the car buying experience. It also provides the added benefit of not having to deal with the DMV, which many people probably find time consuming and tedious. There are usually different options available for financing a car, making it a process that works for many different budgets.
Knowing the reputation behind the brand
Another added benefit of buying outright is entering the business with brand awareness. Salespeople will make customer service their first priority, wanting everyone to leave with a good experience. It helps to know that if there are problems with a car after buying it, a person can go back to the dealer for help. Since making customers happy is important to their business, they will want people to be happy with any purchase they make.
To be able to choose additional options
A person may want to add certain features to their vehicle. These could include extended warranties, adding seat warmers, or even getting offers to change your oil. If they choose to use a private seller, these options will not be available and they will have to be paid for out of pocket.
There are many advantages to buying a car, whether new or used, from a car dealer. People will be able to come in and know that they will have customer satisfaction no matter what their needs are. Being able to speak one-on-one with a salesperson can provide a wealth of information and empower anyone to find their ideal vehicle.