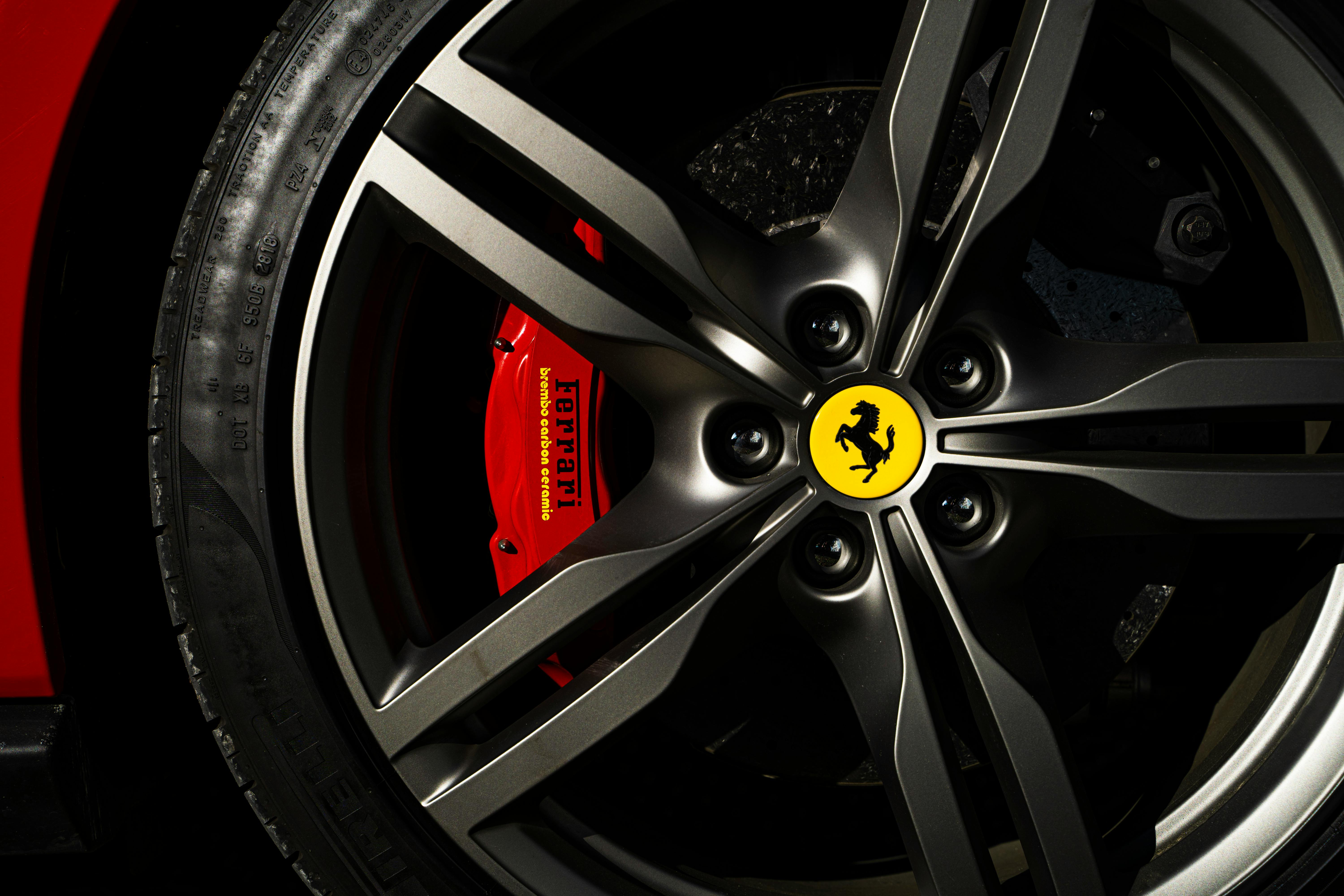 Heroes of Workplace Injuries and Accidents: Nominate Workers Who Saved Lives
Co-workers rushing to save their co-workers in a construction work accident
I recently posted about the heroic efforts of several workers in the collapse of a trench at a wind farm near Rainier, Washington. The Department of Labor and Industries (L&I) cited and fined multiple employers for the incident. The most important thing to remember is that several construction workers risked their own lives. Those brave workers jumped into the trench to try to rescue their co-workers.
Police officers saved lives after public shooting
Similarly, three police officers were recognized in the news and other media for their efforts to save lives in Des Moines, Washington. Very recently, on July 13, 2020, there was a shooting near a subway stop in Kent, Washington, which injured six people. An off-duty Des Moines K-9 police officer, Doug Weable, was on his patrol. The police dispatcher called him for help. The officer immediately went to work wearing a shirt to apply a chest seal to the 15-year-old victim. In parallel, Officer Weable ordered a bystander to move another 16-year-old victim on his side to help him breathe.
Two other officers, Johnny Tyler and Shay LaMarsh, responded to the scene and used advanced medical training to help with other victims. Fortunately, these officers were trained in combat first aid alongside Army Rangers and Special Forces medics at Joint Base Lewis McChord near Lakewood, Washington. Consequently, after their swift actions, the officers saved the lives of the shooting victims. There is no doubt that these officers acted heroically to save the lives of others.
There are many workplace injury heroes among us
While these officers received public credit, there are many heroes in the workplace who did not. For example, those intrepid construction workers who helped out after the trench collapse accident. Yet that's why every year the Governor of Washington State honors workplace heroes on the Governor's Industrial Safety and Health Advisory Board (GISHAB). This year, the Governor will present the awards at the GISHAB virtual conference that will take place September 21-25, 2020.
Hero nominations in the workplace
If you know of life-saving incidents that occurred between June 1, 2019 and May 31, 2020, you can nominate your co-workers. All workers from state-funded or self-insured employers are eligible for nomination. Here, the most important nomination criterion is that a nominee has taken practical help. This is especially important for law enforcement officers, firefighters, and emergency medical technicians (EMTs). To qualify for consideration, those and similar professions must take a life-saving action beyond the call of duty.
This year, the deadline for nominations is July 31, 2020. In addition, the Governor will present a humanitarian award to workers who tried to provide life-saving assistance to others, without success. Nominations for workplace heroes can be submitted on the GISHAB website. Finally, registration for the Virtual Governor's Industrial Health and Safety Conference opens in August.
This article was first published at https://tarareck.com/work-injury-heros-in-washington-state/