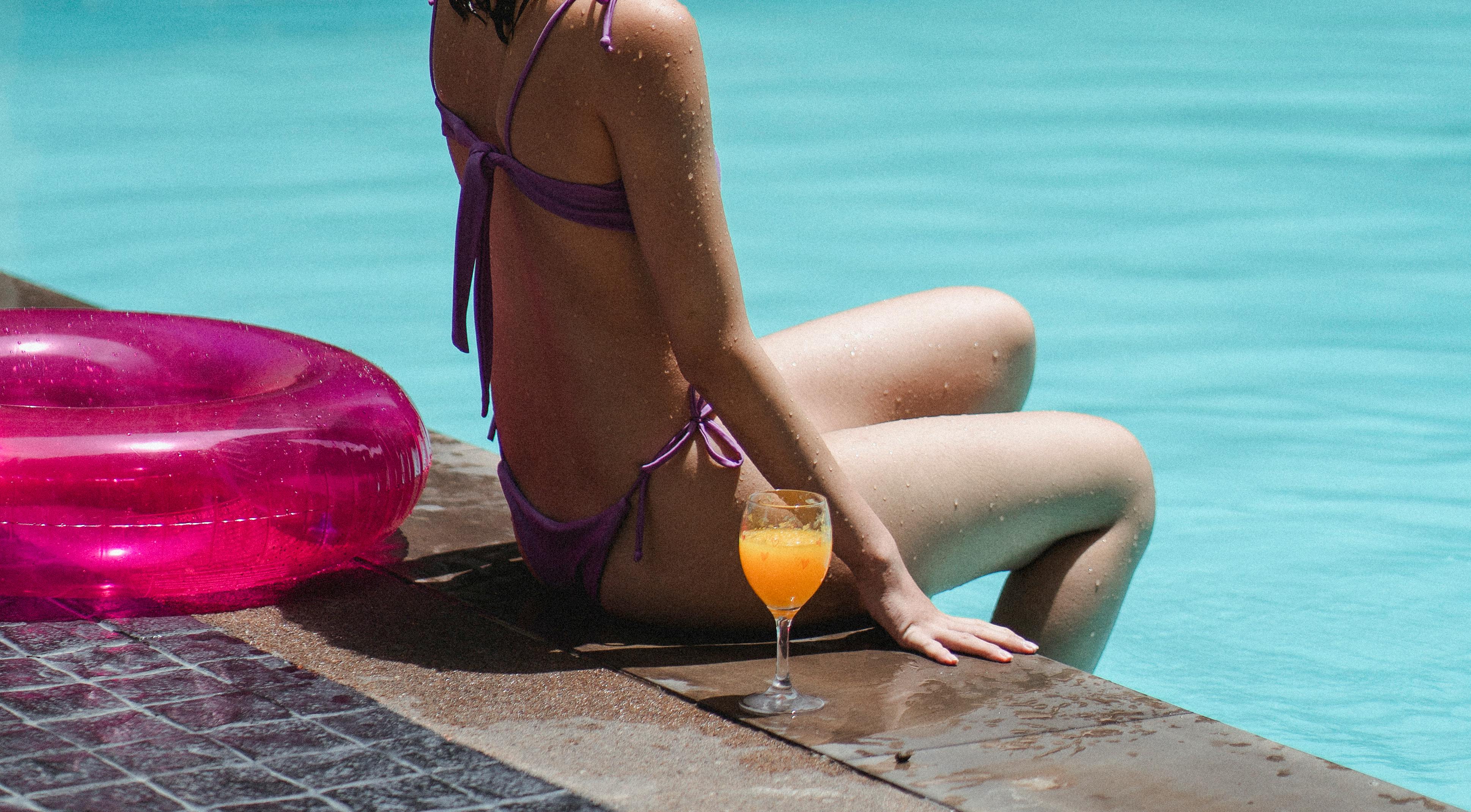 How about a Bed and Breakfast to go with that glass of Texas winery?"
The state of Texas is not simply a land known for its incredible barbecue, Wild West stories, roaming armadillos, and dusty desert landscapes. Although the cowboy lifestyle is ingrained in the blood of most Texans, they also enjoy the finer and more refined things in life. Not many people realize that Texas has many vineyards that produce incredible and unique wines that offer a special flavor of the state. Wine tastings and weekend excursions are common, especially in the Hill Country, a beautiful landscape of rolling hills dotted with charming little towns. It's always a good idea to have a place to stay, especially after a full day of wine tasting in the hot Texas heat. Looking for a bed and breakfast in a Texas winery? We have you covered.
1. First, visit a winery.
There are many incredible wineries in the heart of Texas in and around the Hill Country. Each offers its own unique twist on wines. Windy Winery offers boutique wines served in its spacious tasting rooms with stunning panoramic views of the surrounding hillsides. The Saddlehorn Winery offers you the opportunity to explore the winemaking process in detail or relax in a modern tasting room away from the scorching sun. The Texas Star Winery specializes in fruity wines infused with pear, hibiscus, and many more. Wherever you choose to go, the flavors and art will not disappoint.
2. Bed and breakfast Far View
This B&B is housed within an amazing castle like brick building with beautiful landscaping and surrounded by 2 acres of land. Located near downtown Brenham, TX, the property is perfectly suited for staying and enjoying the amenities. Complete with hot tub, pool, covered patios, and outdoor kitchen, there may be no reason to leave!
3. Wakefield Farms
This is a historic farmhouse that offers you the feel of a cabin with all the modern luxuries you would expect from high-end accommodation. These cabins have been renovated for maximum comfort and have access to a cool pool in the heat of summer. For a more picturesque but comfortable stay, this is the place.
4. Winedale cottages
The name even has the word wine. This B&B is known as Kolber Kottage and is located near Round Top, known for its many festivals and especially for its antique shows. This property offers a larger space for family, friends or even double couples to stay. It is the perfect combination of comfortable amenities and an authentic country atmosphere.
5. The Guest House in Washington
Perfectly located near all the Hill Country towns; Washington, Brenham, College Station, and Chappell Hill, this B&B offers the opportunity to live in a traditional 1930s farmhouse, yet updated in comfortable 3-bedroom, 2-bathroom accommodations. It comes complete with all the amenities you need to be relaxed and ready for adventures in any of the surrounding towns.
For that true Texas experience, be sure to plan your best B&B experience today.