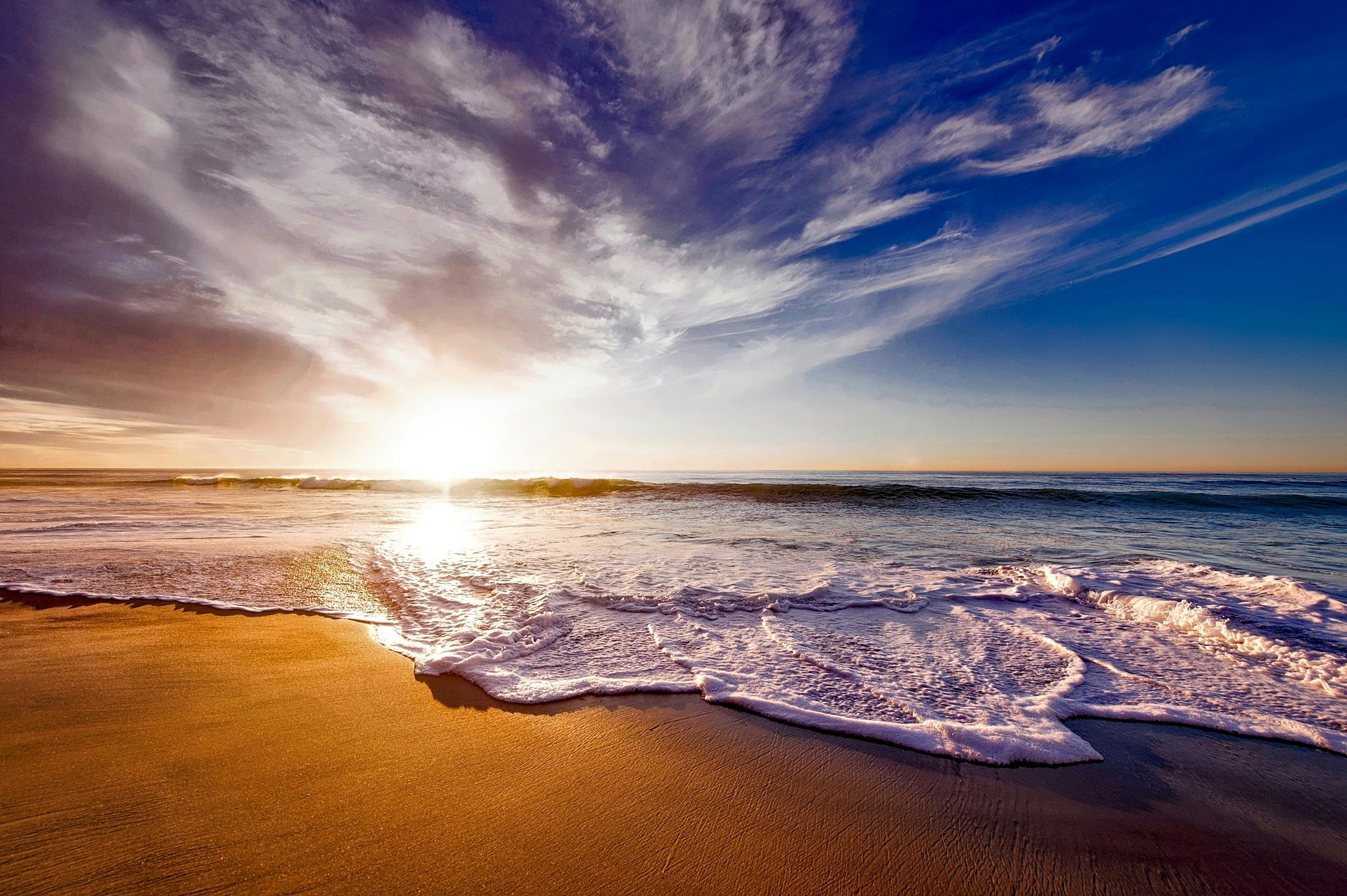 Inspiring cooperation in others to organize through clutter control
As a professional organizer, when I talk to a group of women, they often ask me, "how can I get my children to pick up their waste?" or "how can I get my husband to put away his tools or pick up his socks and put them away?" basket"? I have suggestions on how to motivate children, but when it comes to husbands, I tell them that when you find the answer, please let me know.
So, let's motivate ourselves:

It is unrealistic to expect our children or loved ones to be organized at home if we are not organized ourselves. It is easier to follow when there is a good example to follow.
If we want to always have everything perfect and expect our homes to look like a magazine photo, we probably don't let others help organize or keep things organized and by doing so we are sabotaging ourselves. Then we possibly complain that nobody helps keep things organized and we become martyrs, upset and unhappy. For some, clutter control is easy, but for others it is not easy and they need to be taught how to reduce clutter.
The way to avoid this is to delegate functions and recognize that others may complete an organizing task differently than we would and accept that fact. Or they take longer to do than we think it should and that's okay too because there's no right or wrong way to get organized. Show them how to do it, be an example and they will realize and even surprise you with their creativity and even delight you that they can organize their rooms and put things back after they have been used. You will no longer engage in power struggles with them. You will probably need to show them how to do the task several times before they know how to do it. But that's okay; It's not a race to win.
Always show and work with children when teaching them a new task. Assign responsibilities based on their age and skill level. Always provide clear guidance and instructions. If they don't get it the first, second, or third time, be patient, they will "get it" and your efforts will be rewarded. By teaching children to control clutter, we are doing them a great favor, as they will always have to control clutter, not only now that they are little, but also as adults in every part of their lives.
Everyone likes rewards. Adults work for the reward of a paycheck. That's the same for everyone: something to look forward to makes work easier and more enjoyable. Again, make it age appropriate. Praise often and don't criticize at all while they are learning a new skill and that's what organizing is, it's a teachable skill.
Host a family meeting or council where everyone sits together and discuss organizing and building systems together. When people come up with ideas and build systems, they are much more likely to be up for the task.
When setting up systems, they should be logical and simple. For example: make it easy for children to put away their toys after playing; Reduce the number of toys out at any one time by placing toys in bins and only taking out one bin at a time. Rotate the bins daily and it will look like they have new toys all the time and there will be less to clean up.
Another example is keeping bill-paying supplies together to make it easier and faster to pay bills. Set up a filing system that works for all the paper that comes into your home. My favorite is the Freedom Filer System as it is color coded by category and makes it easy to present. As a professional organizer, this is my favorite system and I recommend it to everyone.
Being organized makes a difference in every part of our lives and when we have the cooperation of others in our home, our lives are easier and theirs too!