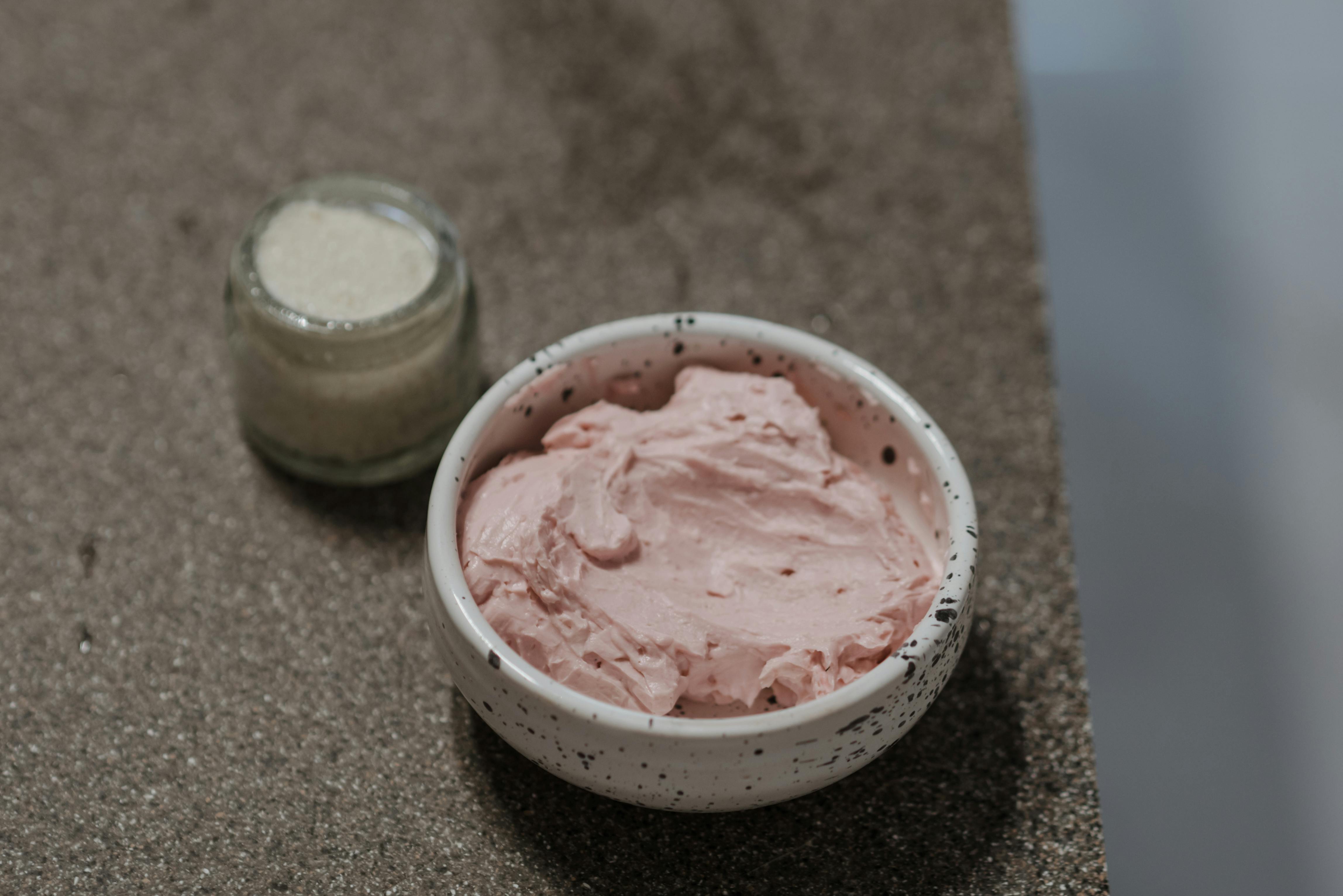 Remedy for cleaning burned, stained and discolored carpets
If the current carpet is burned, stained or discolored, anyone can put some large furniture on top of the place. However, what you can do is try one or a few of the clear methods here and make your carpet look the same as it did before the mishap.
Has it ever happened to you that you tried to clean a stain but it backfired and the stain remover lightened the color of the area you were cleaning? If that happens, try repairing / re-staining small spots by applying artist's acrylic paint over them. If this is unsuccessful, a permanent marker can be used carefully and carefully if the color matches. Slowly mix the ink color into the threads of your carpet.
To repair a small burned area on the carpet, remove the blackened fibers. Then apply white glue on the bald spot. Next, take a look at an area within the room where the carpet is hardly ever seen – the inside of a closet is a good example. Cut small pieces of fiber from that spot, being careful never to cut too close to the base. If you do, the area will appear to have a "bald spot." Go back to the damaged area and glue the cut fibers to the burned place. However, if the scorch was just "slight", cutting off the scorched tops should fix the problem.
To revive the look of the carpet and get rid of depressions left by large furniture, you can try moistening the area. If you don't have a carpet steamer, it is acceptable to substitute a steam iron for it. Position the iron so that the hot vapors can reach the fibers but the iron does not touch the carpet. After steaming the carpet, scrape off the fibers with the edge of a spoon to get the lifted look.
Good luck with your carpet problems and remember with patience and care that your carpet will serve you longer.