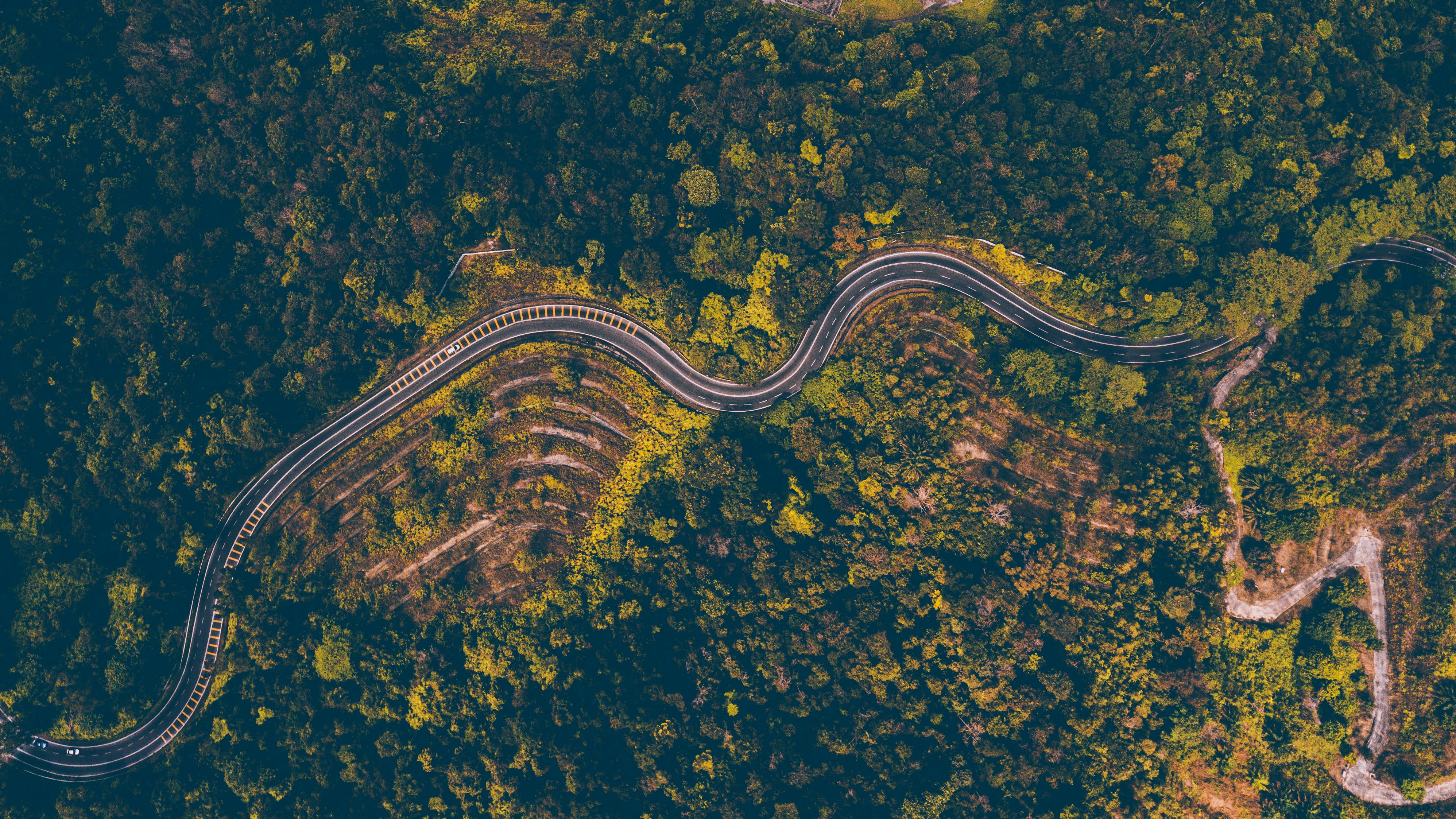 Tips for Shore Excursions in Ocho Rios, Jamaica
Ocho Rios is located on the northeast coast of Jamaica. Once a small fishing and banana port, Ocho Rios has become the cruise capital of Jamaica and the most popular port of call in the Western Caribbean due to its stunning waterfalls, beaches and fun-filled shore excursions.
There's plenty to see and do while your cruise ship is docked in this quaint tropical port. In addition to relaxing in the incomparable blue Caribbean sea and worshiping the sun on the magnificent beaches, there are a number of excellent excursions in and around Ocho Rios that can include shopping, snorkeling, downhill mountain biking, tours of botanical gardens , plantation tours, horseback riding, river tubing adventures, and river rafting. For beach lovers, there are Mahogany, Boscobel and James Bond beaches. At Playa Caoba you and your family will be delighted with the variety of activities that there are to enjoy.
One of the best ways to see the tropical beauty that Jamaica has to offer is by booking a shore excursion. Your cruise offers a variety of shore excursions in beautiful Ocho Rios, Jamaica and range in price from $25.00 – $150.00 per person. These tours are very popular and fill up very quickly, so to avoid being disappointed, try to book early. Many cruise lines offer shore excursions on their websites, allowing you to book before you leave home.
Another option for booking shore excursions is with an independent operator. You can find independent operators that offer the same, if not better and more private shore excursions at competitive prices. When looking for independent operators, make sure they belong to the "Jamaica Union Travelers Association" (JUTA). JUTA operators can be recognized by a badge and their vehicles will have a red number plate. Remember to book in advance; if no reservation is available for your arrival date, your last resort will be to negotiate your excursion with a tour operator at the pier, but be careful; prices can vary dramatically from one operator to another.
There are so many fun-filled activities in Ocho Rios that it's hard to choose one of the many options, however my favorite excursion is to Dunn's River Falls. Most ship passengers visiting Ocho Rios are eager to take up the challenge of climbing this 600-foot (183-m) waterfall, shaped like a giant ladder, which cascades down to form cool pools between rocks, located in a picturesque tree forest. For those feeling a little less daring, you can walk along the spectacular falls taking in the beauty of the lush tropical vegetation. Beach lovers can hang out at the base of the falls. Don't forget to bring your swimsuit and waterproof camera. Lockers and water shoes can be rented on-site. You may choose to save money and bring an old pair of sneakers to protect your feet when climbing (sandals are not allowed).
Shore excursions can be a truly memorable experience, but they are also time consuming. I recommend researching the various excursions and comparing prices before you book. It is best to book tours located within the Ocho Rios area and no more than 30 minutes away. You and your family will have more time to relax and enjoy Jamaica's beautiful scenery instead of worrying about getting back to the ship on time.