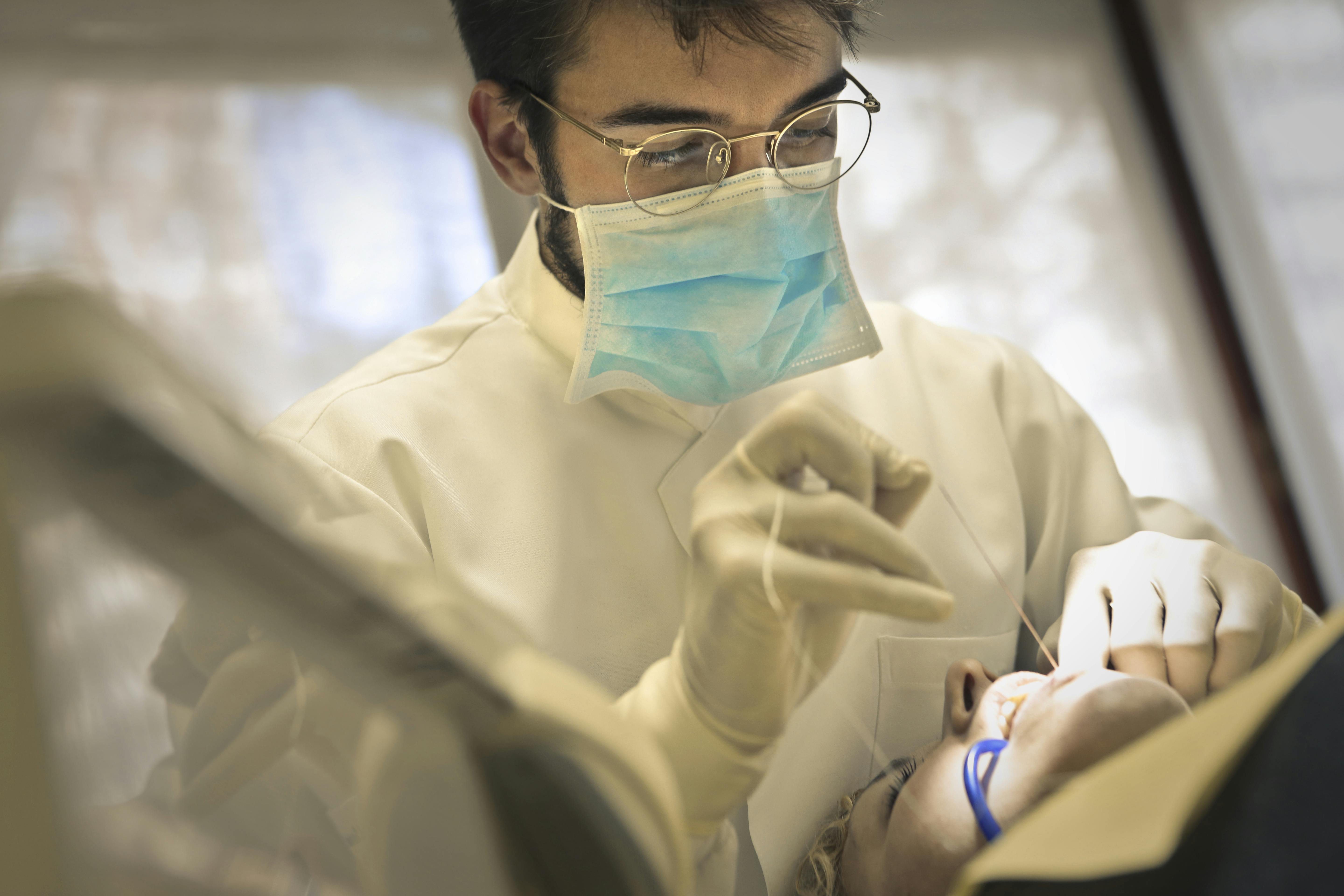 Top of the Line Amplifier – Pioneer Premier Series – PRS-A900 Review
Pioneer produced one of the best product lines in the car audio industry with its Premier series amplifiers. As early as 2005, Pioneer has made great strides with the Premier Series in amplifier technology, characterized by great power handling and efficiency. At the end of 2007, the Premier PRS series could easily be considered a world-class amplifier, with a sleek and compact design coupled with Pioneer's exclusive new pure sound generation technology.
PRS 2007 Series Overview
The latest PRS series amplifiers (2007 and newer) feature a variety of solutions for your car audio needs. Monoblock amplifiers, 2-channel amplifiers, and 4-channel amplifiers are available to you, giving you no less than 1200 watts maximum each. In addition, its exterior design is much more attractive than the average amplifier on the market. For me, this is another huge advantage of PRS series amps because I can't help but think that it would look good on my car, rather than trying to find a way to hide it.
PRS digital amplifiers showcase Pioneer's new ICE Power technology. With it, it would be virtually impossible to hear any kind of distortion, allowing it to produce a much purer sound than any other amp out there. Thats not all! You will find that the amplifier will also produce accurate bass with incredibly clear midrange and high sounds. You won't even have to worry about the amplifier drawing power from your car because these amplifiers are incredibly efficient, which would also reduce the heat produced by the amplifier and allow you to channel more power into your sound system.
The new 2008 PRS-A900
If you think that all sounds good, wait until you hear about the new PRS-A900 released in January. Audiophiles around the world have anticipated the launch of this new 4-channel amplifier from the PRS series and have great reasons to do so.
It is the first of its kind and you can be sure of many more to come. It has everything from the previous year: digital amplification, great exterior design, extremely low distortion, and incredible efficiency. But Pioneer not only replicated its 2007 models, it added some new features as well.
Unlike any other amplifier, the PRS-A900 features a completely separate left and right channel power supply, a filter-free design, and a construction design that protects against external disturbances. The result of these characteristics is greatly improved sonic purity output from the amplifier.
Perhaps one of the most interesting unique features of the Pioneer PRS-A900 is the H-shaped internal structure design. It absorbs the vibrations created when driving your vehicle. How? Well, imagine for a minute a wooden seesaw with two people, one on each side. Now if one person jumps sideways, the other side will get up or at least that other person will feel the impact. Now imagine that the seesaw itself is constructed of flexible plexiglass (assuming it does not break on impact); If one side jumps, the flexibility of the Plexiglass will absorb most of the force, and the other side will be less likely to be catapulted as high as the wooden seesaw. The internal H-shaped construction works on this concept! The result is very little interference within the sound quality produced by the amplifier.
Independently powered left and right channels further improve sound isolation, preventing any additional interference and allowing greater efficiency from the two- or four-channel outputs. Think of it as two garden hoses for two different plants you are watering – a two-plant hose would waste water and time.
If you are not on the Pioneer bandwagon, I suggest you do so now because advancements in technology like the few I mentioned above place Pioneer's PRS series amplifiers far above other competitions targeting the mobile audio industry. .