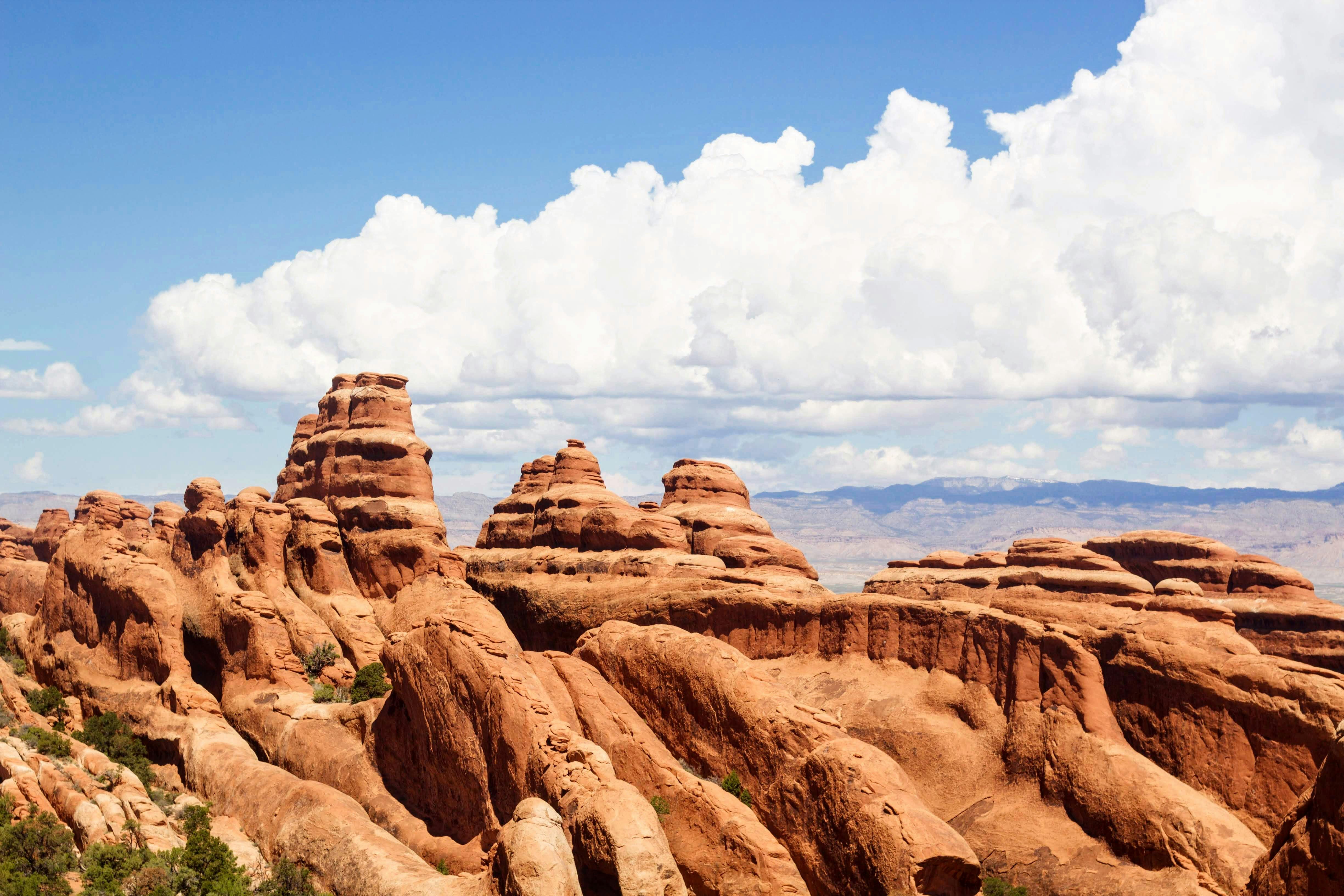 Vernon Oneal's Ordeal: The Story of President Kennedy's First Casket
November 22, 1963. Even before the nearly lifeless body of President Kennedy was removed from the presidential limousine at Parkland Hospital, initial reports by United Press International that "three shots were fired today at the motorcade of President John F. Kennedy" ran across teletype machines across the country. With a radio attached to his ear, one of the millions of Americans who followed the latest news was Vernon B. Oneal, director of a Dallas funeral home whose business also included an ambulance service.
At approximately 12:46 p.m. CST, just sixteen minutes after JFK was shot, and 47 minutes before White House Assistant Secretary Malcolm Kilduff officially announced the president's death to the world, Oneal's phone range. It was Secret Service agent Clint Hill calling from Parkland Hospital advising Oneal to select the best coffin for him and transport him to the hospital "as soon as possible."
"Is it for the president?" Oneal asked.
"Yes," Hill replied, "it's for the President of the United States."
Understanding the urgency of Hill's directive, Oneal stormed into his showroom and selected his signature model, an eight-hundred-pound solid bronze casket called the "Brittania." Manufactured by the Elgin Casket Company, it was double-walled and could be sealed hermetically. Fit for a president or a king, the Oneal price was $3,995.
As his profession dictated, Vernon Oneal was prepared to quietly comfort and assist the grieving Kennedy family in any way possible. At Parkland, he whispered condolences to Jacqueline Kennedy. Then he and two of his associates were assisted by nurses in carefully wrapping JFK's remains in various foils and plastic, hoping that the blood and brain matter still showing from the president's massive head wound would not stain the luxurious satin ruching of the coffin.
Before leaving Parkland, Oneal dutifully stood by Mrs. Kennedy and the casket as the late president's White House aides and Secret Service agents engaged in an ugly shouting match with a local official named Dr. Earl Rose. , who insisted that, by law, JFK's body must be held for autopsy in Dallas County. Oneal had every right to assume that his services would continue to be needed until President Kennedy's burial place, and he wanted Mrs. Kennedy to be sure of her loyalty and respect; The entire range of services at her establishment was at her request, and the man was determined to do everything possible, whether the funeral was held in Washington or Massachusetts, to accommodate her every wish.
Then suddenly Oneal's hopes were dashed. Secret Service agents and JFK's most loyal aides barely pushed Dr. Rose out of the way when the coffin containing the slain president was hastily loaded into the back of his Cadillac hearse, the very vehicle he and his staff used to take the bronze coffin to Parkland. Hospital. Oneal's intention had been to take Kennedy's body directly to his funeral home for embalming and scheduling of funeral arrangements, but the hearse was seized by the Secret Service and an agent advised him to follow in another car, without telling the hearse. Oneal that their true destination was Air Force One at Love Field Airport.
Along with a police motorcycle escort, three cars began pulling out of the Parkland service road: Oneal's hearse, a car full of Secret Service agents and JFK aides, and the last one with Oneal and two of his employees. . The funeral director sensed something serious was wrong when he observed his hearse turning left toward the airport instead of right toward his mortuary. Agents in the second vehicle radioed their counterparts at Love Field, directing them to allow "only the first two cars" past the airport fence near Air Force One. Under no circumstances will Oneal and its employees, or any another vehicle, they could enter the area near the presidential plane.
Sure enough, the officers let the first two cars pass through a fence in full view of the aircraft, but stopped Oneal's sedan. The undertaker was furious, and rightly so. The martyred president was inside his case and his coach, both supposedly bound for his funeral home. The officers ignored his protests, leaving it to Dallas police officers to assure the embattled businessman that the hearse would be returned to him the moment Air Force One took off. Vernon Oneal felt like a spare tire. The United States government had used it to the extent that its main requirements were met, then thrown it out the door.
Perhaps the latest insult to Vernon Oneal involved paying for the coffin itself. He repeatedly sent a $3,900 bill to Jacqueline Kennedy for nearly a year, but she never responded. Finally, fourteen months after JFK's assassination, in January 1965, the federal government paid him $3,160. But by then Oneal was living a public relations nightmare; His attempts to collect payment from Mrs. Kennedy were widely publicized and his mortuary suffered an agonizing 50 percent drop in business.
Curiously, Oneal's casket was not used at the burial of John Fitzgerald Kennedy at Arlington National Cemetery. Its handles and finish were damaged at Love Field when Secret Service agents scrambled hastily to maneuver through the narrow door of Air Force One. In addition, blood from Kennedy's head wound oozed through the protective sheeting. and plastic, ruining the coffin's glossy interior. The flaws were noted before the autopsy at Bethesda Naval Hospital, resulting in JFK's closest aides choosing a new, more expensive casket at Gawler Funeral Home in Washington's Georgetown district, a more exquisite example being Made from 500 year old Africans. mahogany. Gawler also prepared the late president's body for burial following an autopsy in Bethesda.
For many years, the whereabouts of Oneal's coffin was a closely guarded secret. Understandably, the Kennedy family did not want the artifact to fall into the wrong hands and become some gruesome side relic. It was eventually revealed that, in 1966, the coffin was deliberately loaded aboard an Air Force C-130 transport plane and unceremoniously deposited in the depths of the Atlantic Ocean, never to be seen again.