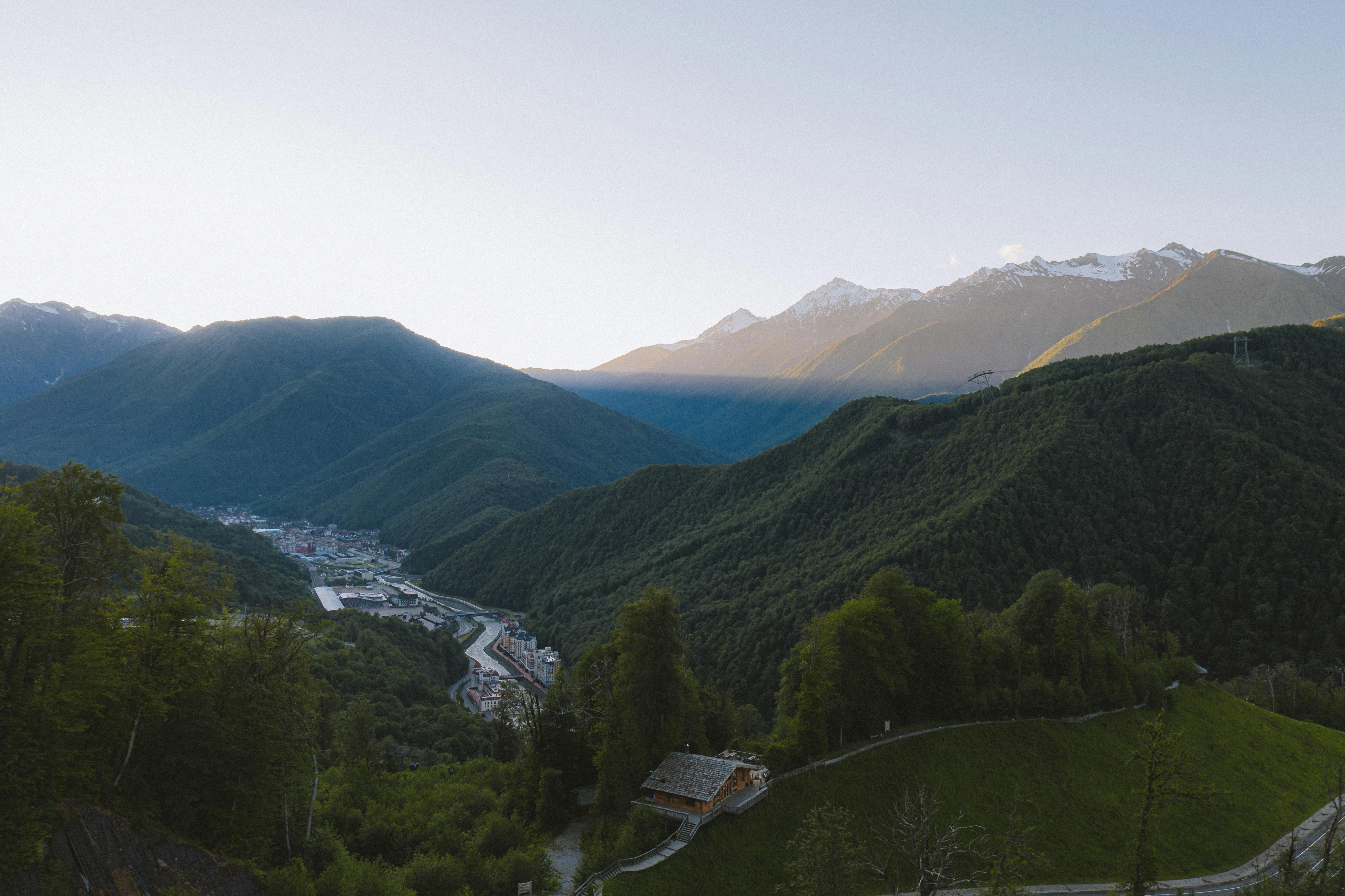 West Virginia vs. Missouri – Good for college football
There is still a week left in the Missouri and West Virginia seasons and in that week Missouri has to beat a strong Oklahoma team and West Virginia has to avoid looking past Pitt. But if both teams win on Saturday, they'll finish #1 and #2 in the polls and a national title showdown would be good for college football, much to the dismay of fans at other schools like Ohio State, et al. lamenting how they should be in the national title game even after losses to unranked opponents throughout the season and other cheating.
Why would it be good for WVU to face Mizzou? Because maybe, just maybe, it will get some of the people to hold a real playoff system for the national title on the dime.
Every year I hear complaints and complaints from teams outside of the national title quest complaining about how they should be considered. But this year the court is feverish, fueled by the sheer number of disgruntled fans from other legitimate title contenders from OSU, LSU, USC to Kansas, just to name a few.
Mizzou (then #4) beats Kansas (then #2) and Missouri advances to #1 as Kansas fans mourn a drop to fifth and no hope of a national title. Hey, I've never liked the way voters punish a quality team for playing and losing to another quality team. But it's not like the drop is that unfathomable and Kansas should be lower than Mizzou. What bothers Kansas fans is that they are now trailing the 10-2 Georgia Bulldogs who weren't even "good enough" in their mind to make their conference title game.
Okay, maybe. Yes, the Bulldogs have two losses. One was for the Gamecocks, who are always eager to play anyone in the nation and a tough team every year. The other then was unranked, but was now number 14 Tennessee. They beat #16 Alabama, then #11 Florida, then #18 Auburn, then #23 Kentucky. They have earned that #4 ranking no matter what you think.
LSU fans are upset because after losing to Arkansas they fell from first to seventh behind Ohio State, Georgia, Kansas and Virginia Tech and are so far from title contention that the only way they're going to get to the game this year is to buy tickets. That drop isn't all that terrible considering it was his second loss of the season and it came to an unranked foe.
Then there are the Ohio State fans who are watching things because they still believe the Buckeyes are the best team in the nation. That may well be, but the same thought was made last year and it didn't work out as OSU fans hoped. This year they lost to unranked Illinois who, despite beating two top five teams, also lost twice to unranked teams and also to a very questionable Michigan team.
Hawaii fans? I don't feel your pain very much, but I think you should be above 12. If I had anything to say, I'd put your team somewhere around 8th. Listen, if Conference USA champion were undefeated, would anyone in their sanity say they deserved a national title shot? No. Well, the WAC is in the same league as that conference.
Mizzou's lone loss so far came at the hands of then-number 6 Oklahoma, who they have to play once again on Saturday. They beat an overrated #25 Nebraska team, a tough then #24 Texas Tech team (who beat then #2 Oklahoma) and also #2 Kansas. Remember this too, Missouri wasn't even ranked to start the season! That tells you they made some serious impressions along the way. Missouri is probably the good story of the season pending the outcome of Saturday's games.
West Virginia? Well, their only loss was against a ranked team from South Florida that was unbeatable until their self-destruction. Remember, this is an SFU team that debuted at #2 in the BCS after that win. WVU also beat then #25 (and likely over-ranked) Rutgers, then #22 Cincinnati, and most recently #20 UConn, which is certainly not as weak a team as some of the naysayers would have you think they are. They also defeated Louisville, who, despite not being a contender now, was a very high pick in the preseason and whose passing attack provides the best defenses in the NCAA.
So before anyone starts complaining about who doesn't deserve to be where they are right now, just remember that we can break down all the so-and-so's lost against the "so-and-so" who beat "so-and-so" who beat "so-and-so." such" scenarios as you want. However, in the end it's just a wash. You can sit there as an OSU or LSU fan and ache all you want about how neither Missouri nor West Virginia could beat you if you were in the national title game. And you probably thought the same about Illinois and Arkansas when they played you, too. But we see how well that theory worked, huh?
So Mizzou versus Vest Virginia would be good for the championship series. And it would be even better if the "big boys" each and every year for the next five or six years are excluded and we see teams like these continue to finish season one and two.
If that happens? Well, you will see many schools and conferences fighting a playoff today by taking up the idea of ​​such a system. It's no fun being on the outside looking in. Of course, all you'll hear from these people decrying a potential WVU Mizzou matchup in the main game IF it happens will be about how the game is illegitimate and the BCS is broken… but only this year. When they win it, it's legitimate, of course.
But do not worry. Mizzou and West Virginia have yet to win one more game each. But what if they don't and a team like Ohio State goes back to the dance? Well, it will only prolong the establishment of a real and meaningful playoff system.