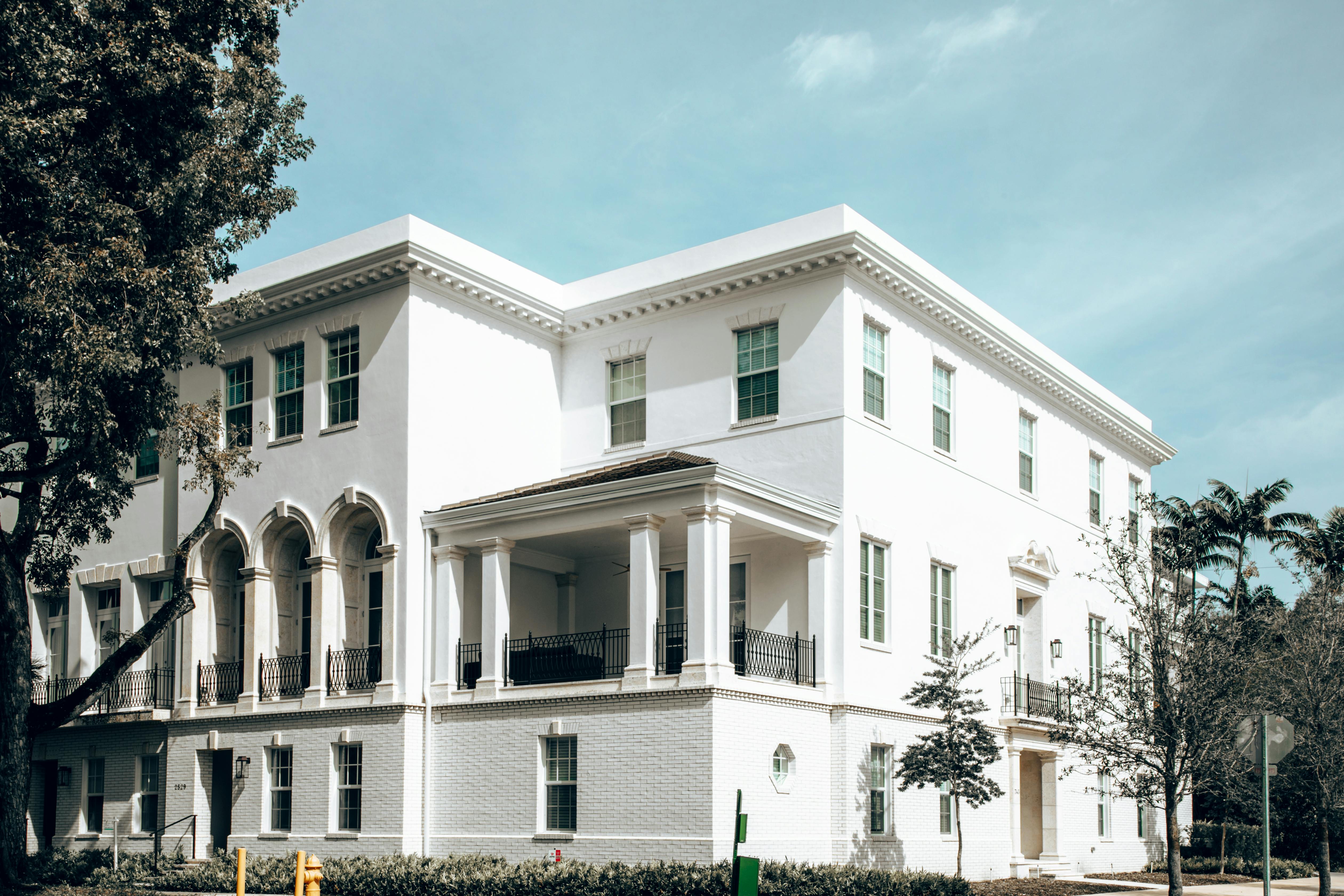 What to do in New Orleans: a day-by-day guide
New Orleans is one of those magical places where there is always something to do. It is a city where fun is as important as work, with a culture that embraces this philosophy.
We've rounded up a few of our favorite things to do, per day, to make your time in New Orleans unforgettable.
Monday: It's on tour!
Having a "Monday case" is impossible in New Orleans. It may be the start of the work week, but it's also just the beginning of the New Orleans fun.
What to do: Tour the city.
New Orleans is one of the oldest and most extravagant places in America. We vote by touring one (or more) of our many neighborhoods with a New Orleans historian. You will learn about the distinctive history and character of each neighborhood. There is the French Quarter, whose streets are full of seduction and mystery; the Garden District, where it's easy to spend hours visiting famous homes, cemeteries, and restaurants; or the Lower 9th Ward, made famous by the devastation of Hurricane Katrina.
Local advice:
Some restaurants, museums, and attractions are closed on Mondays (well, they all need a day off), including the Audubon Zoo, the Aquarium of the Americas, and the Children's Museum. Don't forget to do your research before you leave!
Rebirth Brass Band plays at the Maple Leaf Bar in New Orleans.
Tuesday: Who Needs Gold When You Have Bronze?
Not many people say that Tuesday is their favorite day of the week, but not many people are from New Orleans.
To Do: Renaissance at the Maple Leaf Bar
New Orleans is about music. With artists like Louis Armstrong, Allen Toussaint, Fats Domino, and Dr. John calling New Orleans home, it's easy to see (and hear) that there is something special about the music of this city.
Head to Oak Street, at the end of the St. Charles streetcar line, on Tuesday nights to hear one of the best marching bands in the world. The Grammy Award-winning Rebirth Brass Band takes the stage every Tuesday night (10 pm sharp) at the Maple Leaf Bar. You can't help but feel the magic of the music as you dance and sing.
Local advice:
After dancing with 200 of your closest (and newest) friends, head to the Camellia Grill for a giant omelette breakfast, served until 2 a.m. It is a New Orleans landmark and not to be missed!
Wednesday: You go to the square!
Hump ​​Day means it's time for free live music, the best food in New Orleans, and local crafts, all for a good cause.
What to do: Wednesday in the square
Each spring, the Young Leadership Council hosts a 12-week free concert series in New Orleans' Central Business District (CBD) at Lafayette Square. Locally and nationally recognized musicians take the stage, while businessmen, fresh from work, children, graduate students and tourists sit and enjoy New Orleans food and music.
Lafayette Square is right in the middle of bustling downtown New Orleans, just a short walk from most hotels. Come on an empty stomach and get ready to have a great time in New Orleans. PS All proceeds from food go to the YLC!
Local advice:
Bring a blanket and / or a lawn chair. You will take your food and drink, but you will need a place to enjoy it. These two items are really useful.
Thursday: Are you glad to be here?
We take you to visit the largest collection of southern art in the world, just steps from your hotel.
To do: Ogden after hours
The New Orleans art scene is thriving. We even have an entire district dedicated to it: the Arts District, naturally. Head to Camp Street for exquisite art, live music, and interviews from Southern music historians.
The Ogden Museum celebrates the art, music and culture of the South. Every Thursday from 6-8pm, the Ogden opens its doors to visitors, providing an unparalleled Southern art experience. There's live local music (including notables like Trombone Shorty and Anders Osborne), artist interviews, light food, and cocktails.
Local advice:
Ditch the jeans and t-shirt and try a smart casual look. Winning James Beard restaurants surround you, so ask your concierge for recommendations and enjoy an evening.
A bar on the New Orleans cocktail tour.
Friday: Sazeracs and Pimms Cups and Hurricanes, oh my!
You are in the city that "invented the modern cocktail." Time to pamper yourself.
To do: Cocktail tour
New Orleans and cocktails literally go hand in hand. The city celebrates excess in everything it does, and drinking is no different. It features famous mixologists, bars that started the modern cocktail revolution, and even a full-week festival dedicated to the art of the modern cocktail called "Tales of the Cocktail."
Take your story straight with a cocktail tour. Your guide will take you to the best and oldest bars in the city that invented some of the most famous cocktails in the world. Learn the stories behind the Sazerac, Pimms Cup and Hurricane, along with many others.
Local advice:
It's Friday night in the French Quarter. Once your tour is over, head to Marigny for some of the best live music in town.
An art market in the French Quarter of New Orleans.
Saturday: Re-marketable purchases.
Take home a piece of New Orleans culture at one of its many art markets.
To do: art market
Saturdays are market days in New Orleans. Every neighborhood, from the Warehouse District to Bywater, is home to an outdoor market, where artisans promote their craft and local farmers share their wares. Experience the New Orleans renaissance by visiting an art market.
One of the most important markets is the French market. Hundreds of vendors set up their stalls on the outer edge of the French Quarter, spreading the open-air market across the blocks. You can buy trinkets, souvenirs, local products, and handicrafts. If you are staying near the French Quarter, you must go, if only for the fresh-squeezed strawberry lemonade.
Local advice:
Bring cash. Since art markets have individual vendors (and generally not ATMs), some vendors may accept credit cards and others may not. You don't want to fall in love with something without a payment method!
Sunday: Eggs with a Jazz garnish.
It's been a long week of revelry. Now is the time to slow down, eat, and enjoy New Orleans jazz.
To Make: Jazz Brunch
If you've come to New Orleans, you've come to eat. All the culture of the city revolves around its gastronomy. There is no better way to end (or start) your week in New Orleans than by attending a jazz brunch.
Some of the city's great culinaries offer Jazz Brunch – Arnaud's, Commander's Palace, Palace Café … – so save room for Eggs Sardou and traditional New Orleans jazz. Don't rush with brunch. Take your time. You're in New Orleans, remember? Things move more slowly here. Appreciate your wonderful food and the live jazz that surrounds you.
Local advice:
Take a walk around the neighborhood after your brunch is over. You'll see the beauty of New Orleans while burning some calories.
We mean it when we say, "The fun in New Orleans never stops." Head to the Big Easy to let the good times roll, no matter what day!