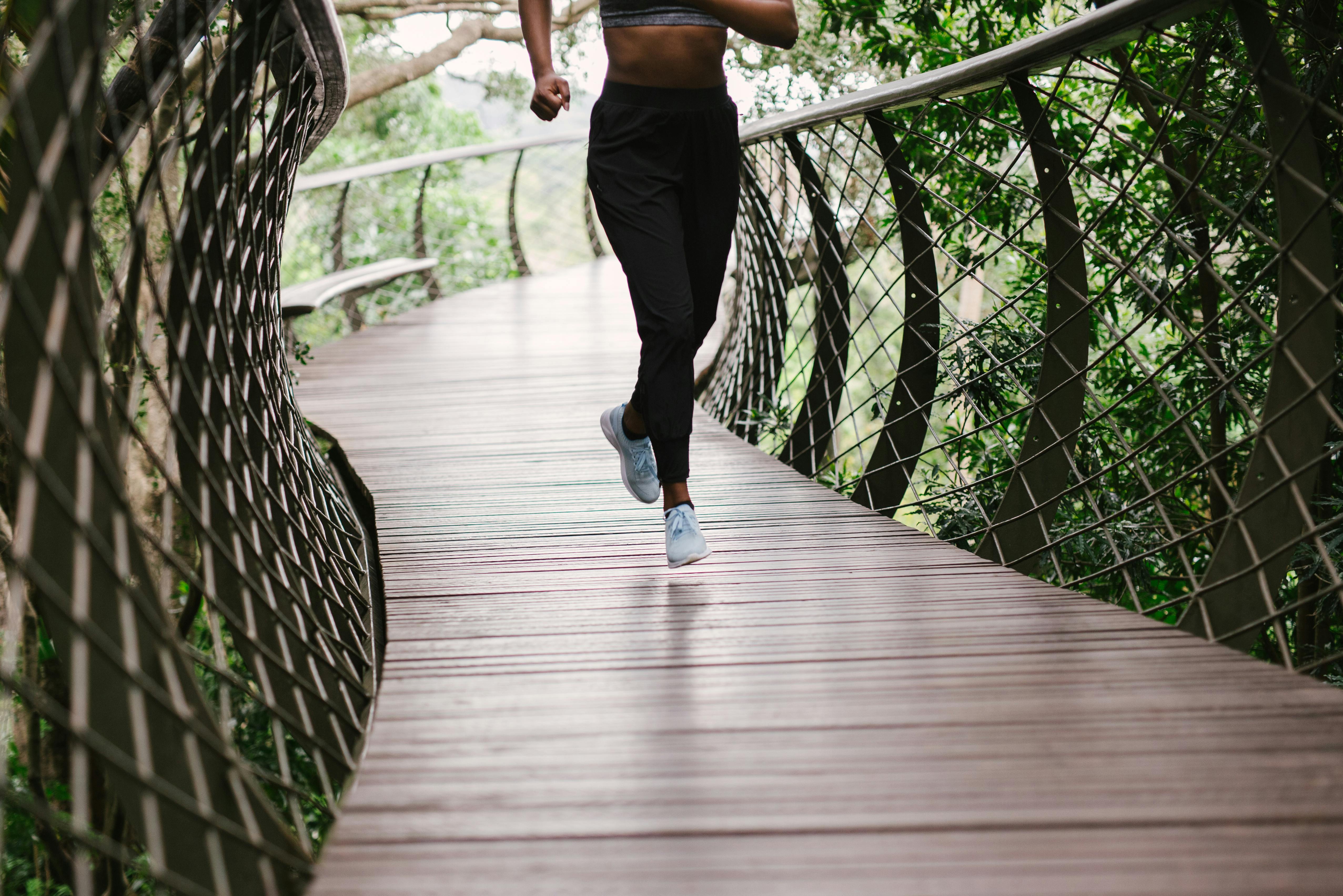 Wicker furniture: the good and the bad
If you thought wicker was a natural fiber, you are not alone. You are also quite wrong. Wicker refers to the style of weaving materials around a frame to make furniture. This technique has been around for a long time. Even the ancient Egyptians used this style to make baskets out of reeds and grass. So wicker is not a kind of material. However, since weaving requires a flexible material, wicker furniture is generally made from natural fibers such as bamboo and rattan, and over time, wicker became synonymous with natural fiber. These days, however, stunning wicker furniture is also available in various synthetic materials.
Wicker has carved a niche for itself due to its distinctive style. The interlocking weave is intricate but tough. Since wicker lacks rigidity, it requires a strong frame for the lattice. Good quality wicker furniture uses materials such as wood, aluminum, or stainless steel. For inexpensive furniture, rattan or bamboo frames can be used. High-quality wicker furniture is generally made of treated wood and rattan.
Wicker furniture is generally made from natural materials. However, materials like rattan and wood can rot or decay. Natural material is exposed to attack by parasites such as termites. Therefore, the untreated natural material does not last long. By using synthetic materials like metal wires and frames like plastic, steel, wrought iron and aluminum, you can ensure that your furniture will last forever while maintaining the good natural look of wicker. Synthetic fibers can be made from hydrocarbons and have several advantages over natural fibers.
Wicker furniture made from synthetic materials comes in a variety of colors. Therefore, you do not have to limit yourself to brown tones. Since the colors are embedded in the material, rough handling does not leave scratches or cause the color to peel off. The color does not fade even when the furniture is exposed to long hours of sunlight. Being synthetic, the material is immune to attack by parasites.
The wicker furniture is light. Therefore, they can be easily moved. At the same time, they are resistant due to the technique used to weave the material. Therefore, they can easily bear a lot of weight even though they are light.
Since natural wicker furniture is usually placed outdoors, it is important to take good care of it to ensure a long service life. They may need to be put away during rains or during intense heat. Synthetic materials don't need a lot of maintenance. They can simply be wiped clean. In case of heavy stains or dirt, they can even be washed.
The cost factor also adds to the appeal of this piece of furniture. Wicker costs less than most other types of outdoor furniture and there is absolutely no compromise on the look or elegance of the furniture.
The only downside to wicker furniture is that they are prone to attracting dust in the small nooks and crannies between the layers. However, since it is easy to remove the dust, this is easily fixed.