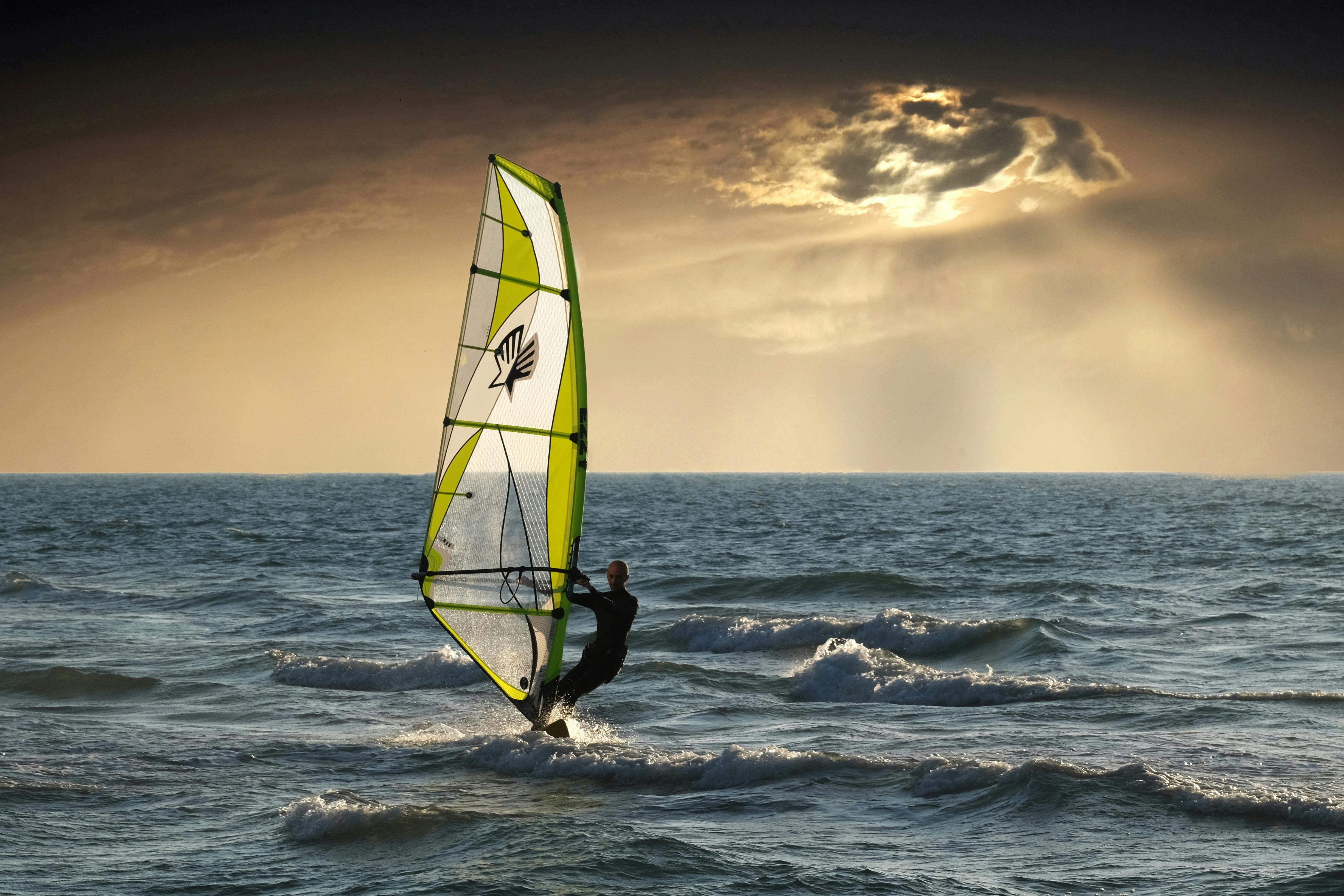 Yankees Legends: Ralph Terry
The diamond drama seemed to follow Ralph Terry. He pitched in a pair of dramatic World Series seventh games, winning one and losing the other. Those two games are the best remembered moments of Terry's career as a starting pitcher for the New York Yankees and four other major league teams.
Terry was signed by the Yankees in 1953 and made his major league debut at the end of the 1956 season, pitching 5.2 innings in a 4-3 victory over the Boston Red Sox. He made the Yankees staff to stay in 1957, but was later traded with Woodie Held, Billy Martin and Bob Martyn to the Kansas City Athletics for Ryne Duren, Jim Pisoni and Harry Simpson. Terry had a combined 5-12 record as a starter with a 3.33 ERA. In 1958, he went 11-13 for the A's with a 4.24 ERA. He led the team in games started (33) and innings pitched (216.2).
Two months after the 1959 season, Terry returned to the Yankees. He and Héctor López were sent to New York by Johnny Kucks, Jerry Lumpe and Tom Sturdivant. He had a combined record of 5-11 for 1959 with a 3.39 ERA.
Terry began advancing with Casey Stengel's 1960 Yankees team. He went 10-8 in 1960 with a 3.40 ERA. In the 1960 World Series against the Pittsburgh Pirates, he lost Game #4 3-2 to Vern Law, that season's Cy Young Award winner, and then was the underdog in relief in Game 7 of the 1960 World Series. 1960, giving up the lead to Bill Mazeroski. walk-off home run in the bottom of the ninth.
In 1961, Whitey Ford's 25-4 record earned the Yankees left-handed ace the Cy Young Award, but Terry also had a breakout season for the Yankees, going 16-3 with a 3.15 ERA. In the 1961 World Series against the Cincinnati Reds, he lost Game 2 to Reds ace Joey Jay, the Yankees' only loss in the 5-game series.
Terry's 1962 season was the best of his career. He went 23-12 with a 3.19 ERA. He led the American League in wins, games started (39) and innings pitched (298.2), as well as home runs allowed (40). He also had a career-high 176 strikeouts.
In the 1962 World Series against the San Francisco Giants, Terry maintained his 1962 mojo through the postseason. He lost Game #2 by a score of 2–0 to San Francisco ace Jack Sanford, allowing just a first-inning home run to Willie McCovey. But Terry came back and beat Sanford 5-3 in game five, and then Terry won game seven in dramatic fashion by a score of 1-0, again outpointing Sanford. The Giants had Willie Mays and Matty Alou in scoring position with 2 outs in the bottom of the ninth, when McCovey hit a lightning liner that was caught by second baseman Bobby Richardson, removing any World Series ghost Terry from 1960.
In 1963, Terry had a 17-15 season with a 3.22 ERA. He again led the AL in games started (37), but also led in complete games (18) and pitched 268 innings. However, Terry's workload was beginning to show in his performance. His 1964 record fell to 7-11 with a 4.54 ERA, as arm problems limited him to 14 starts and 115 innings pitched.
In October 1964, the Yankees sent Terry to the Cleveland Indians to complete a deal that had earlier brought Pedro Ramos to New York. Terry had a good year for a mediocre Cleveland team, going 11-6 with a 3.69 ERA. Despite ongoing arm problems, he made 26 starts for the Indians and pitched 165.2 innings. But he had little left.
Just before the start of the 1966 season, the Indians traded Terry to the Kansas City A's for pitcher John O'Donohue. He won just 1 game for the A's and was acquired in August by the New York Mets. Terry went 0-1 for the Mets in 11 appearances and retired after being released by the Mets in 1967.
Terry was a member of the 1962 American League All-Star team. In 12 major league seasons, he compiled a 107-99 record with 75 complete games and 20 shutouts. His career ERA was 3.62.