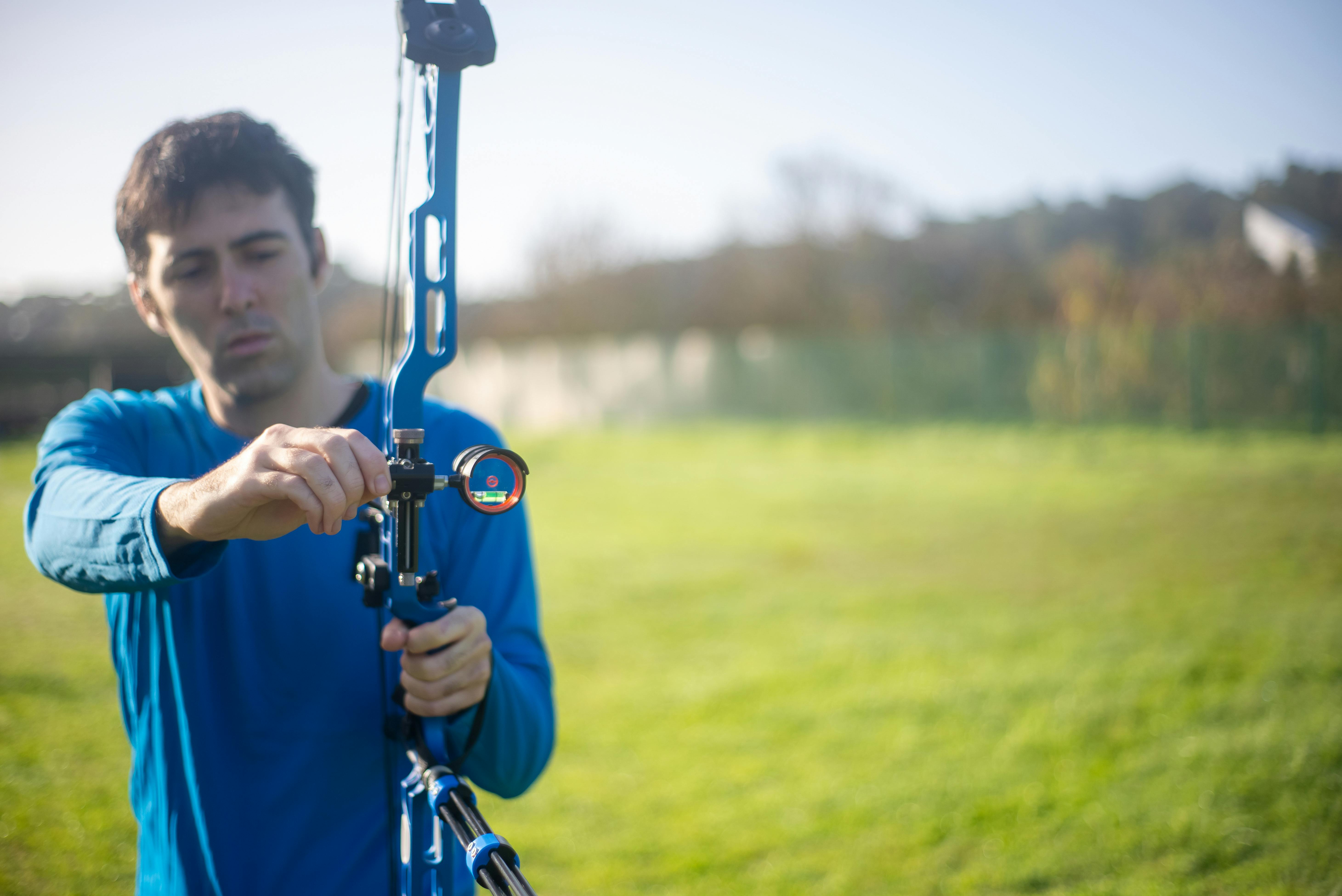 Benefits of Music: The Information Your Kids Shouldn't Live Without
Both adults and children can access the benefits of music, and it is a universally accepted fact that parents want the best for their children, right? It is also a universally accepted fact that music can affect the brain in many, many ways. The purpose of this article is to highlight the benefits of music and the main ways in which I believe learning to play a musical instrument, particularly the piano or keyboard, is one of the best ways to build confidence in children.
Children who are exposed to music and learning an instrument have the potential to improve their powers of concentration, so they can perform better in school by improving reading ability at a younger age, leading to a healthy self esteem and confidence at all times. their years of development. Their concentration levels are enhanced by the need to develop hand/eye coordination, for example, having to find the correct keys on the piano while reading music from sheet music, which can be compared to learning another language. The ability to read music and play an instrument is also known to improve children's understanding of mathematics and languages. Many of the same parts of the brain that are used in music are also used in math, language, and thinking, highlighting the benefits of music for developing children.
Scientists believe that learning to play an instrument like the piano will not only make you a better musician, but can make you a better student. "If you want to maximize your children's intellect, give them music lessons." Says Dr. Mark Tramo, a neuroscientist at Harvard Medical School. He continues making the comparison between the benefits of learning the piano and the well-known benefits of playing sports. "It's a lot like saying: if you exercise your body by doing calisthenics, you not only develop your coordination, you also improve your ability to play soccer and tennis."
By learning to interact with others who share their interest in music, children improve their communication skills, team building skills and can build bridges towards understanding cultural differences in local communities and society at large. This further emphasizes the benefits of music in the wider community. The opportunity to share your musical ability with others and receive applause and praise for your skill is a hidden benefit of music that is often overlooked. Boosting a child's self-esteem by acting (let's be real, all children love to dance, sing, show off in front of an audience). Can you remember family gatherings at Christmas and Thanksgiving when you were young, when children were encouraged to "do a number" for Grandma and Grandpa? The effect of buzz on your immune system also creates natural health benefits, both physical and mental.
Learning music from an early age allows children to develop highly valued skills in today's world of work, such as discipline and teamwork. Putting time into practice, even if just for 15 minutes per day, which is an easy amount of time for kids to master their lessons, as lessons can be self-paced (try google piano for beginners online if you prefer them to learn their lessons at home) gives them the opportunity to learn the discipline and focus necessary to carry them through their education at the level they choose.
The discipline of practicing daily is one example of how the benefits of music will make self-confident children develop good study habits and study skills, which will last throughout higher education and into a work ethic. valued by employees around the world. The benefits highlighted in this article clearly indicate the positive and lasting effects of music education, and show the difference that can be made in a child's life.