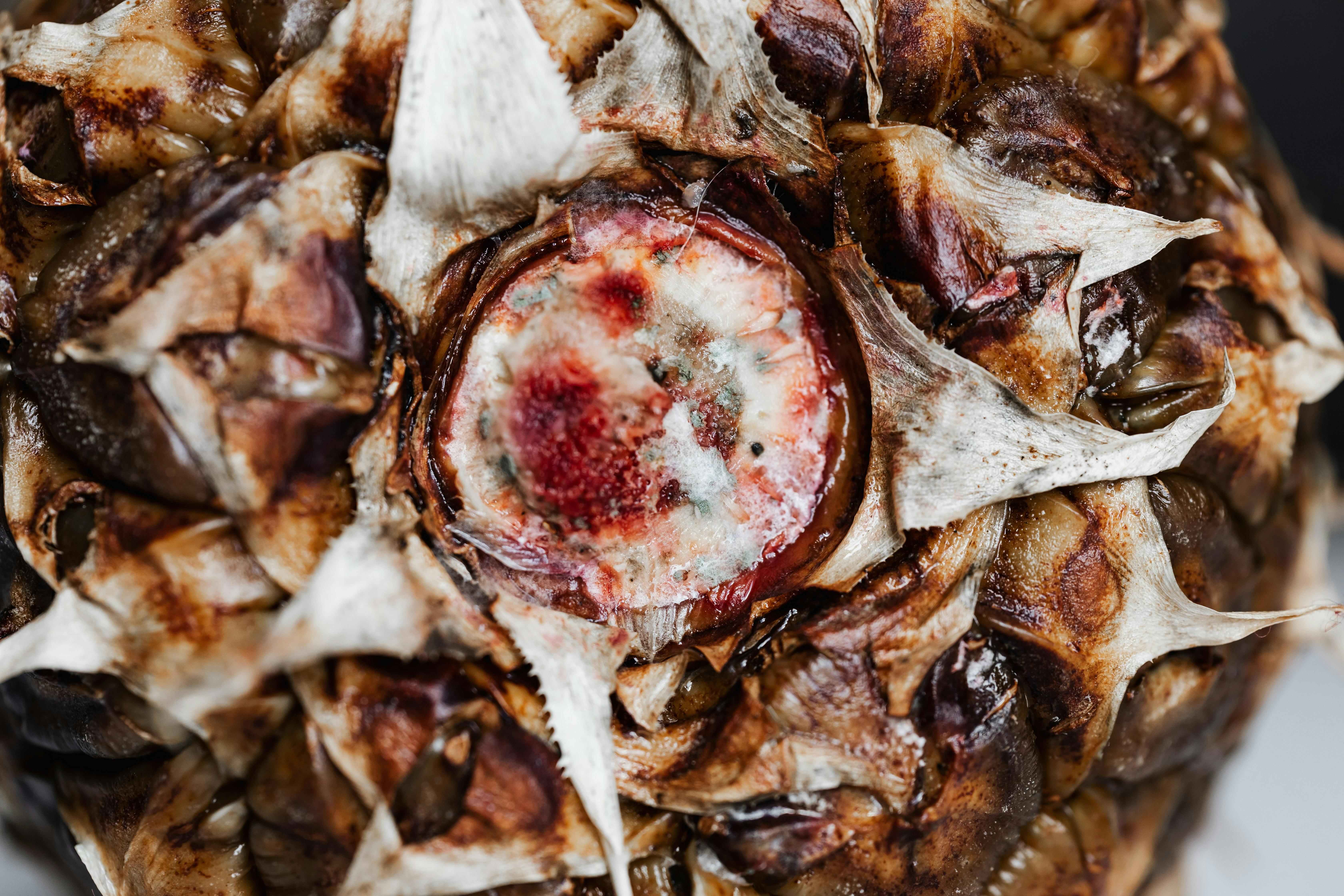 What is AirDrop in IOS 7?
You must be familiar with NFC technology to share content quickly. This technology is widely used among Galaxy devices, which is not possible for any Apple user. However, for iOS users, this doesn't seem like the option, but they have another technology to rely on. Easy sharing of content, including images, is possible with the AirDrop feature offered in the latest version of iOS 7. With this feature included in the latest version of the operating system, you don't need to search for something that requires you to touch your devices together to data transfer. Let's get to know this feature and its usefulness.
That feature is called AirDrop.
AirDrop technology may sound familiar to Apple users as it has been used in the past on Mac, which is useful for drag-and-drop file sharing with users on your network. This feature works similarly on iDevices as well. However, you don't have to be on the same network to transfer content. AirDrop uses the Wi-Fi connection to transfer content to another device. This feature is available for iPhone 5 and later, iPad mini and iPad 4th and 5th generation iPod Touch users will be able to enjoy this benefit. The controls for this feature are available in the Control Center for easy access.
If you want to enable the AirDrop feature, you need to go to the Control Center. For sharing, you have two options to send content, such as using AirDrop for contacts only or Everyone. There is another option that is available in the initial AirDrop setup that gives you the option to turn it off completely.
The Contacts Only option is available for users who are iOS users and support AirDrop. These people are present in your Contacts application; all you need is the Apple ID associated with other devices. This will help users find people who are already there on their AirDrop.
The Everyone option makes your device visible to everyone in your local neighborhood to see it. This allows you to access and view the sheet to share and exchange content with just one touch.
Another thing to remember is that your screen must be on while exchanging content. If it's off, you won't be able to locate other devices where the AirDrop feature is available and working.
After selecting the available recipients on your AirDrop, you will receive a command prompt to deny or accept the file transfer. If you choose to accept, as soon as the transfer is complete, the application related to the file will start automatically. For example, if you have shared images, the photo gallery application will start after receiving the images.
This is what to do if you want to share an image:
• Select the image and touch the share button.

• Share sheet will appear with AirDrop along with the list of users who are already using this feature nearby or have compatible devices along with the contact photo.

• To send your image to a specific contact, simply select or touch the user's image. A progress indicator will appear showing you the transfer rate.

• Similarly, you can choose multiple files, including videos, to share with your friends, even after tapping the share button. Swipe across the album if you want to choose more images, and then tap the photo.
Even if you are using Safari, you can still use the share option on your AirDrop. You will be able to find third party support for sharing on the App Store along with the application that is AirDrop compatible.